What is Currensea?
Currensea is a travel debit card provider that offers low foreign exchange fees. It gives you a connection to your high street bank account and allows you to transact abroad directly. Moreover, this service is prompt with fair rates and no extra charges. Currensea was founded in 2019, and the launch of the travel debit card occurred in 2020. As a result, this card allows you to reduce physical ATM withdrawals by 85%.
The platform's selling point is the fact that you can directly transact from your account. Also, this is a major factor considering most travel cards require manual top-ups. Furthermore, you do not have to experience the inconvenience of having to wait for days or hours before your transaction goes through before you finally have your money. Currensea is fast and efficient. Most importantly, the card's rates are more favorable as compared to using the standard debit card.
What is the cost of Currensea?
Since Currensea was launched recently, some features and benefits are still being added to the platform. For that reason, only the free version is available for now. Once most features are incorporated, you will have more premium accounts from Currensea. Therefore, you do not have to pay any amount to access the card; neither will there be any monthly or annual charges. Exchange rates on offer are accessible at 0.5% more than the wholesale rate. On the contrary, the standard banks add a 2-3% exchange rate which makes Currensea more preferable. More so, you get to transact from the ATMs at no charge even when you are using the card abroad.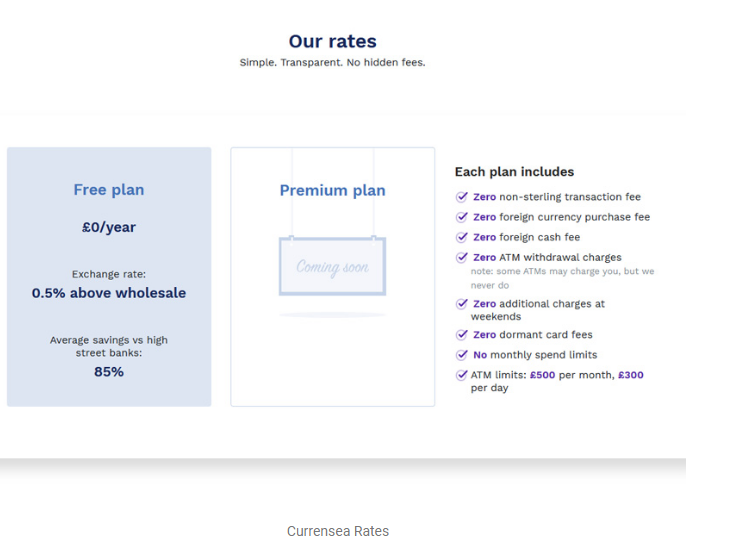 Is there any cap on low fees?
An additional advantage of using Currensea over most card suppliers is that you will not have any cap on low fees. Most often, other card providers give you a fee-free ATM for the first 200-pound transaction monthly. Afterwards, standard charges apply. Fortunately, Currensea provides free services even above those rates up to 500 pounds. In case you make transactions more than that amount, you will be unable to use your card. This feature only limits you to ATM transactions, but you can still make online or in-person transactions using the card. That said, there is hope that the premium account will come with better features where the ATM transaction limit will be increased.
What banks does Currensea work with?
As a newly launched platform, Currensea is limited to working with a few UK banks, as shown below.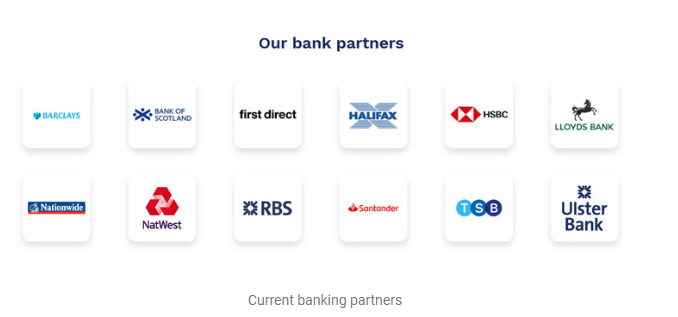 If your bank is not in the above list, you will not be able to use Currensea until further notice. However, you will be able to add yourself to the waiting list through the Currensea website. All you need to do is enter your email address and state your financial institution. Afterwards, you will be notified once the integration is complete and Currensea supports your bank.
How Currensea compares
Currensea costs depend on where you use your card, as shown below.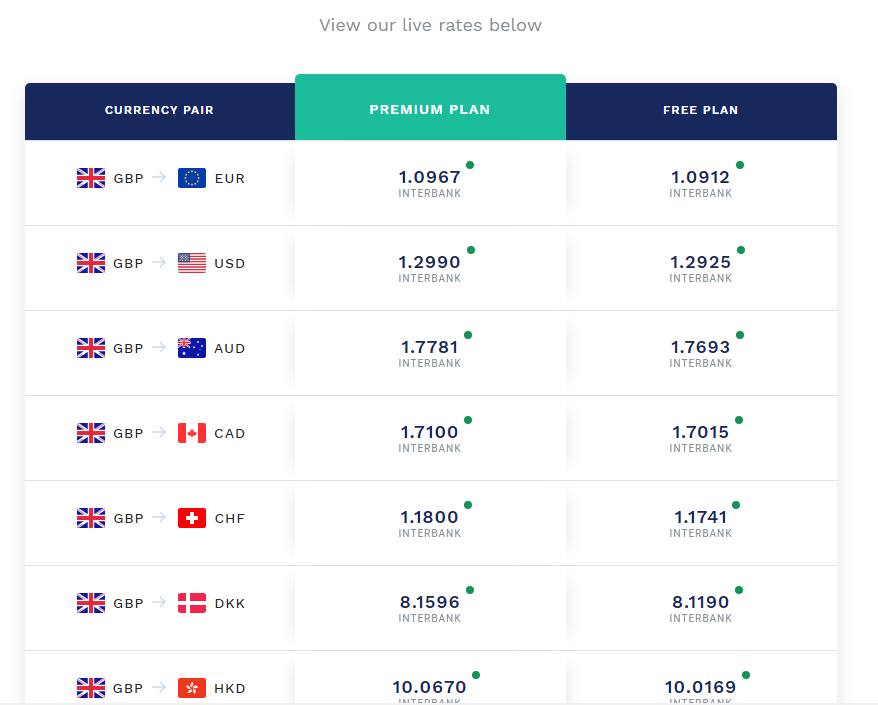 What happens if you lose your card
Currensea is regulated and has authorization by the UK Financial Conduct Authority. In essence, the platform fully complies with a variety of consumer protection regulations to secure your money. Therefore, in case you lose your card, you can safely log in to your account through the website and freeze the card. In the event that you, later on, find the card, you simply log back into the online portal and unfreeze your card.
More so, you have the option of applying for a new card. Most importantly, as much as you will link your Currensea card to your standard bank account, the platform does not have access to your account. Any transactions you make through the card are privately safe and secure.
How do I sign up with Currensea?
If you like the benefits that Currensea brings about, you will be able to access the service as long as your bank is supported by Currensea and you are based in the UK. Simply follow the below guidelines to have your account opened.
Apply online. You will need to get to the Currensea website and click on Get my card.
Enter your details. Afterwards, you will need to provide some personal information. You will need to input the information correctly as it might require some verification later. This information includes your first and last name, home address, date of birth, current bank provider, your mobile number and email address. Mostly, Currensea is able to verify your identity by electronic means. Therefore, you will not need to upload any ID documents at this juncture. However, you will need to upload the ID in case the platform is not able to verify your identity electronically from their end. This will mostly be the situation mostly if you are new in the UK and thus, you will provide a copy of your driver's license or passport.
Link your bank account. According to the financial institution you bank with, the linking process will vary. However, you will get the procedure with the help of your mobile banking app or online portal.
You will receive your card then activate it. The card arrives in 1-3 working days, and afterwards, you will activate it.
Conclusion
In summary, Currensea provides you with the most profitable travel debit card when travelling abroad. Other standard rates that competitors offer are way higher (2-3%) than the Currensea rates. More so, accessing your account using the card is easier as compared to other transactions. Once you link your card to your current account, you get the convenience of carrying out fast transactions abroad at super-low rates.