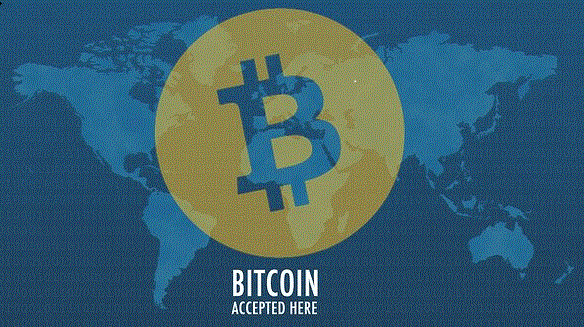 The 21st century revolution started with Bitcoin, the very first cryptocurrency
Our Difference
Smart investments, Bitcoin, Smart Banking. How do you want to gain financial independence?
Bitcoin
We believe Bitcoin can help you to gain financial independence. This is what we mean with Are you on Fire? A safe investment portfolio contains at least 10% Bitcoin.
Freshly Mined Crypto
Did you know there will only ever be 21 million Bitcoin in total? Time is running out, in the beginning of 2021 there are only 2.4 million left. Thankfully you don't have to buy a complete bitcoin, as you can also buy parts of it. These parts are called sats. This equals 0.00000001 BTC
Satoshi on Fire
Satoshi is the name of the person(s) who invented the Bitcoin protocol. One Bitcoin currency is therefore called one satoshi (sats, like 1 dollar). You can keep stacking sats for your financial independence, as its value will only increase.
Discover more about current trends in banking such as virtual accounts and cryptobanking. Our goal is to help readers stay up-to-date, keep track and make sense of the ever-changing banking and cryptocurrency market.
Our goal
We want to inform you about the latest banking trends, developments, and provide comprehensive reviews of banks around the world offering virtual banking services and bitcoin based banking.

Our aim is to help you know the best bank accounts, how to open a bank account, best banks to invest and buy bitcoin, how to apply for payment and virtual cards, how to open a non-resident bank account in the US or EU, how to earn a passive income with your crypto, obtain a loan with your crypto deposits, and many other banking-related topics.