Financing revolution since 2008
We believe in community, no-borders and supporting small local businesses
SatoshiFire is a newly launched website for current trends in banking and cryptocurrencies. Our main goal is to help readers stay up-to-date, keep track and make sense of, smart investments, the ever-changing banking sector, financial independence and cryptocurrency market.
Many people increasingly go on the Internet to seek answers to their finance-related questions. However, the financial world online is full of complex jargon and misleading information. We want to tackle that.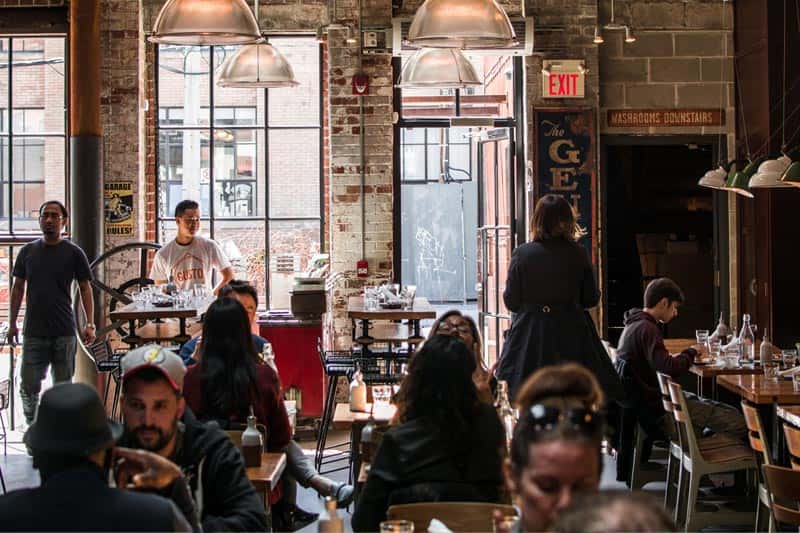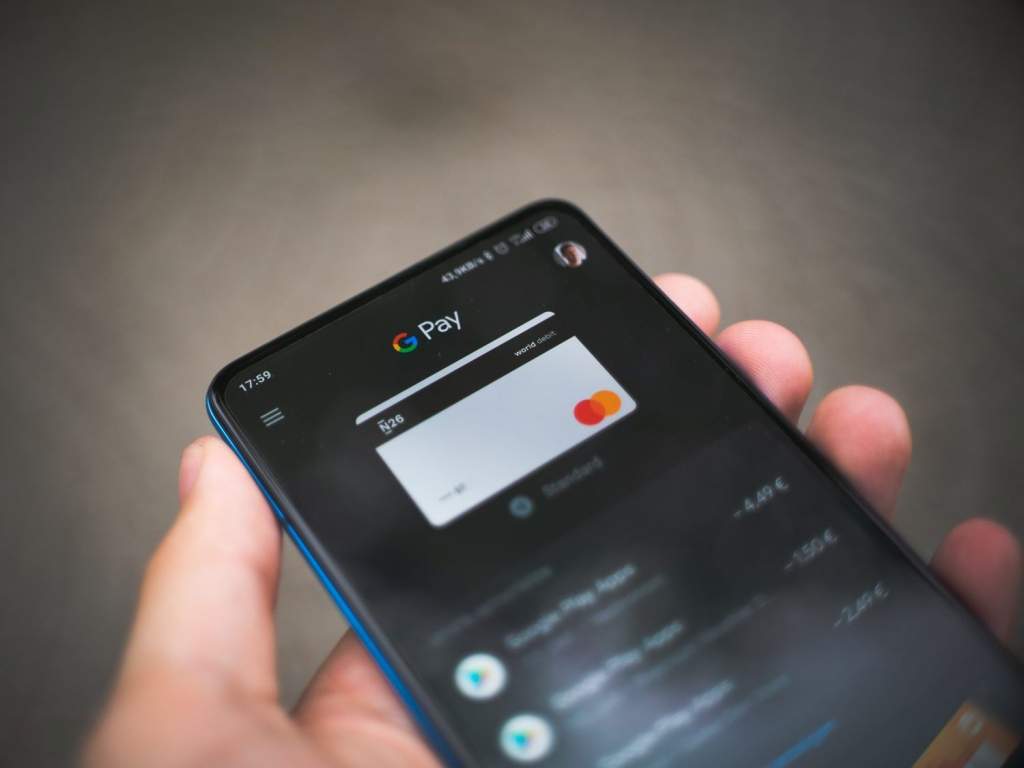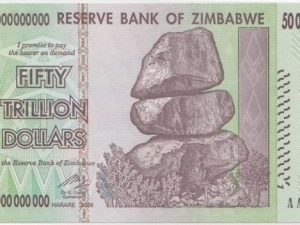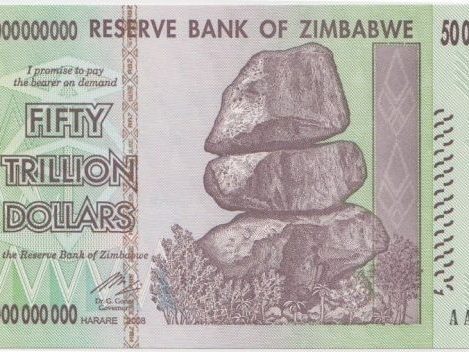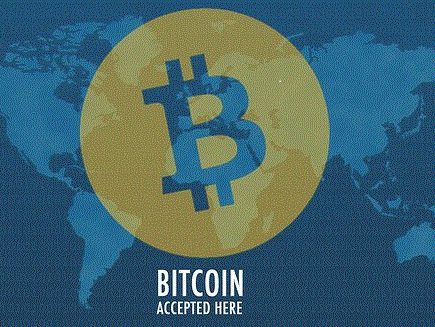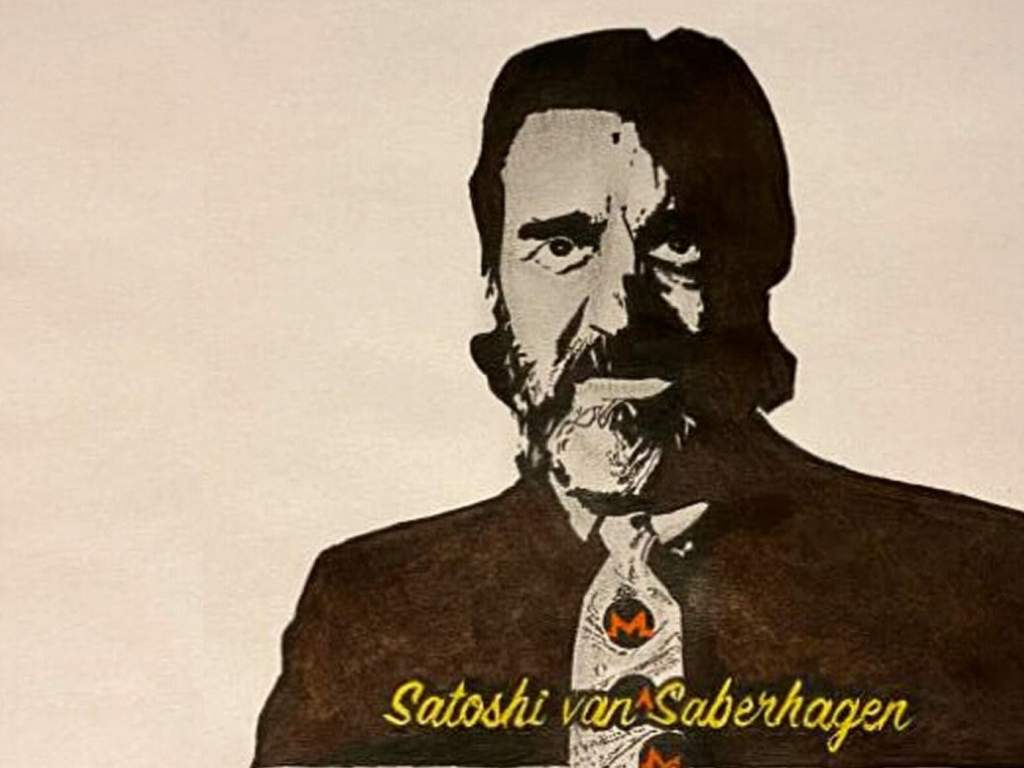 Our main goals
Our ultimate goal is to help our readers sift through the jargon and inaccurate information. We hope to make them financially independent by making sound, informed financial decisions. We focus hereby on the topic of Bitcoin, Financial Independence and smart investments.
We aim at talking about all finance related matters where borders shouldn't apply. For example, if you have an exporting company in Kenya, India, Dubai or Bangladesh with clients in Europe who pay in euro, you will be interested to know which bank offers a non-resident euro bank account with IBAN, so to receive payments from SEPA countries without extra costs.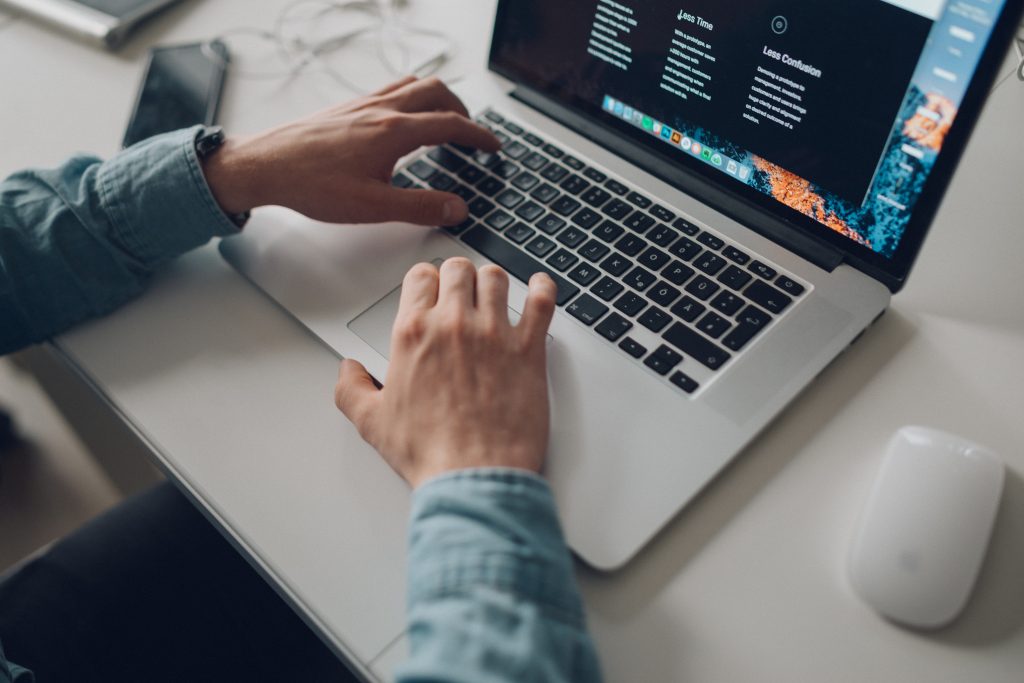 Editorial process
Our editorial process is simple but effective. We find out what people are searching from the topics that we write about. We then work hard to find accurate, honest, latest information to answer their questions.
We are guided by these principles: accuracy, relevance and up-to-date information. If you come across any inaccurate or out-of-date information, please feel free to contact us.
Our editors and writers have many years of experience in writing for the web on these topics. Our team shares the same commitment, in-depth knowledge, experience and drive for financial matters.