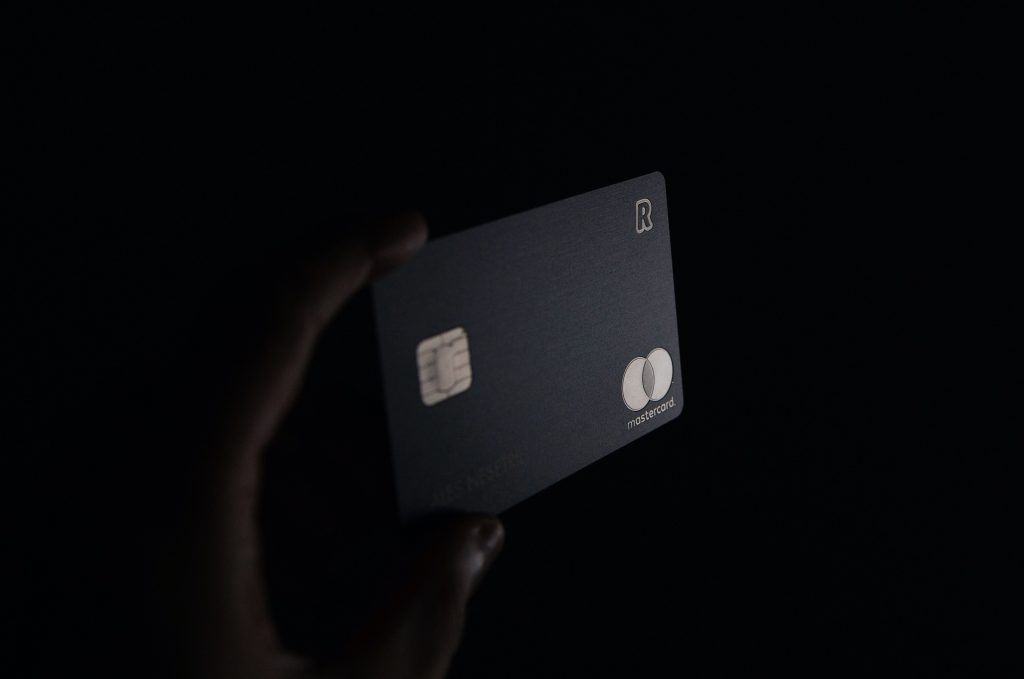 worldwide Virtual banking
Virtual Cards
Virtual Cards are often a feature of your bank account, but additional free virtual cards can also be obtained without a bank account at special virtual card providers over the world. Find out more about the features, the advantages and different providers.
Growing Interest in virtual card providers
Virtual Card Providers. There are providers that offer specialized services for virtual card holders. With automatically virtual disposable cards, or special apps that unite your cards into one.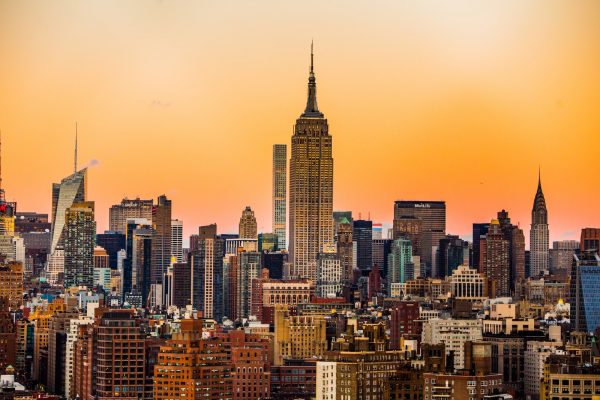 Opening a US bank account for a non-resident may seem challenging, but it doesn't have to be. Whether you reside in India,South Africa, Brazil, Nigeria, Singapore, UAE, Hong Kong, or any other country, you can still open a US bank account for foreigners. The eligibility requirements vary from bank to bank. In this article, we…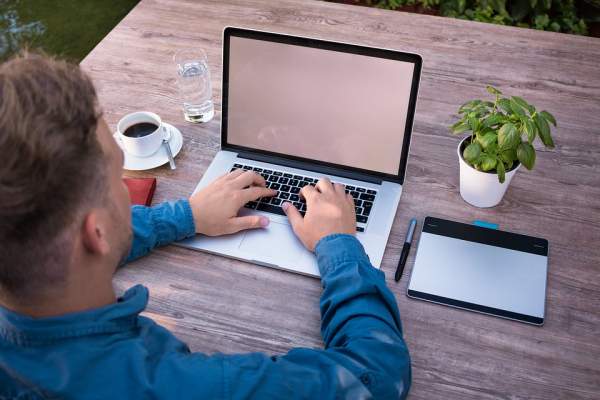 Easy access to personal bank accounts is essential. If you are not in Europe or have no official permit, you are not an official resident, or you don't have a European nationality, there are still options available for you. Wondering how to open a European bank account online for non resident? It is easier than…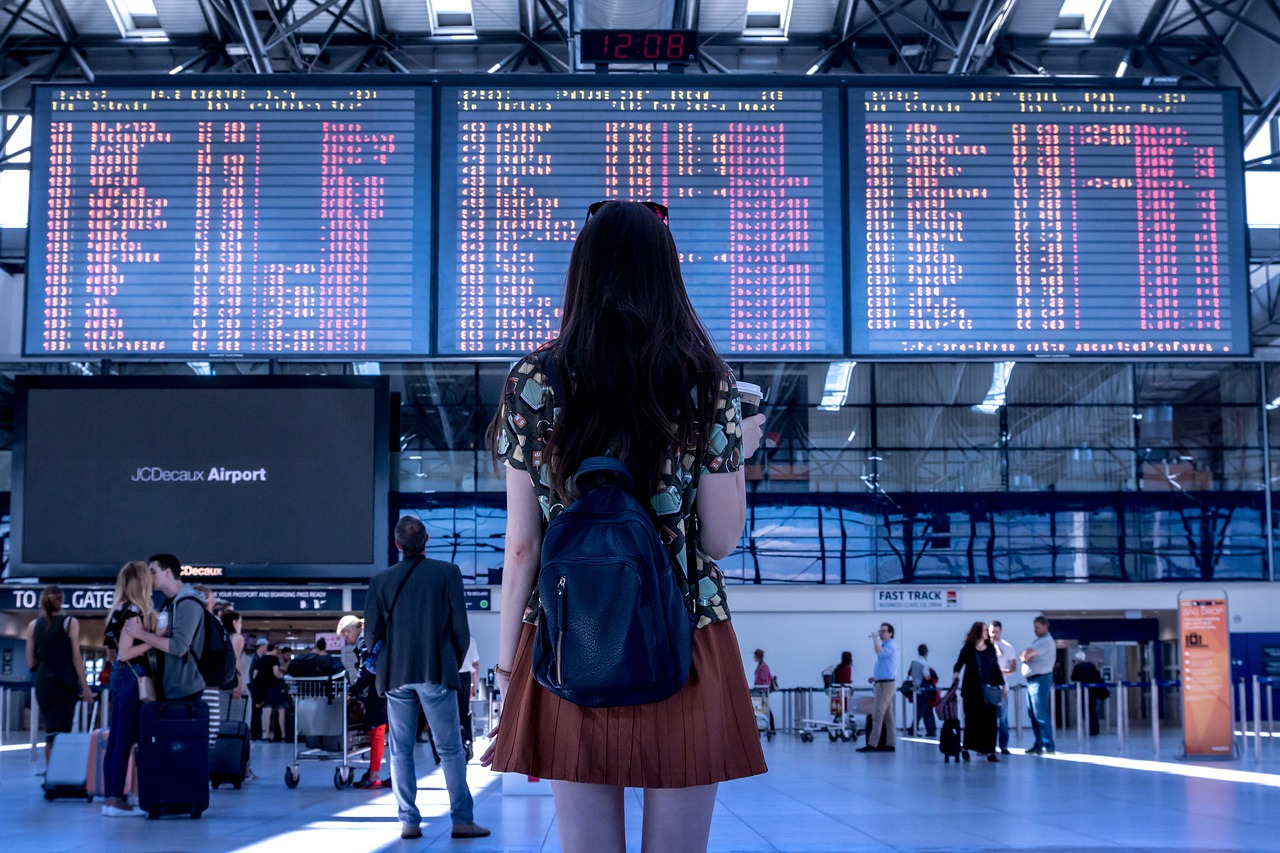 Advances in virtual banking have made it possible for people to get non-residents bank accounts in different countries. Today, it is possible to be a citizen of South Africa, UAE, or Hong Kong and have a non-resident bank account in the US or a non-resident bank account in Europe without ever physically stepping in the…


Virtual cards For Business
Virtual cards can Also be extremely useful for businesses. They allow you to separate payments for online payments such as different advertisement campaigns and platforms. You can also more easier manage different card holders.