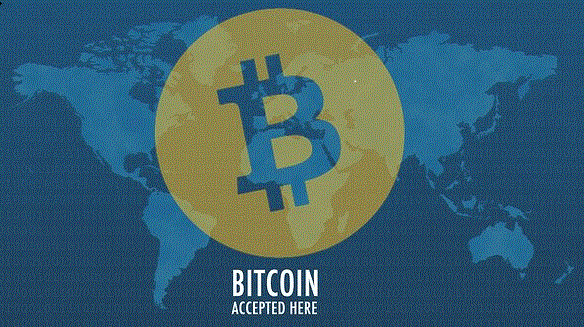 worldwide crypto banking
Cryptocurrency Banking: Bank Accounts of the Future
A number of new innovative banks have started offering crypto banking services. Bitcoin banks allow you to have crypto wallets, crypto IBAN, a crypto bank account, Bitcoin savings account, use crypto cards, and acquire bitcoin loans using your cryptocurrencies as collateral. Services may include receiving payments and salaries in euro or dollars as well as bitcoin, remittances, digital assets investment and trading.
Growing Interest in Cryptocurrency Banking
Although new Digital banks are leading the new frontier of crypto banking Services, many traditional financial institutions and countries also have developed a keen interest in virtual currencies.