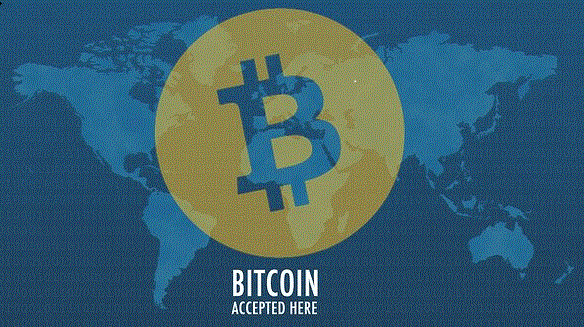 worldwide crypto banking
Cryptocurrency Banking: Bank Accounts of the Future
A number of new/ neo banks have started offering crypto banking services. Account holders can own crypto wallets, buy cryptocurrencies such as Bitcoin, open savings accounts, apply for crypto cards, and acquire loans using their cryptocurrencies as collateral. Other services include receiving payments and salaries in cryptocurrency, remittances, digital assets investment and trading.
Growing Interest in Cryptocurrency Banking
Although neo banks are the ones leading the new frontier of crypto banking, traditional financial institutions and countries have developed a keen interest in virtual currencies.