Selling products on Amazon or being an Amazon affiliate is one of the ways one can make an income online. However, to receive payments from the marketplace one must provide a bank account located in the Amazon marketplaces such as US, UK, China, Germany, etc. In this article, we will show you 4 virtual bank accounts you can use to receive Amazon payments faster and cheaply if you live in unsupported countries: Payoneer, Transferwise, Currencies Direct and WorldFirst.
How to Add Your Bank Account to Amazon
For you to start receiving money from Amazon, you need to add a bank account to Amazon. The process is as follows:
Sign in to Seller Central on Amazon
Click Settings, and then click Account Info
Click Bank Account Information
On the Deposit Methods page, in the Amazon Payments box, click Assign
Choose an existing bank account
Click Set Deposit Method
This means you need to have an existing supported Amazon bank account such as the ones we have listed below.
Best Bank Account for Amazon Seller
1. Payoneer Amazon Seller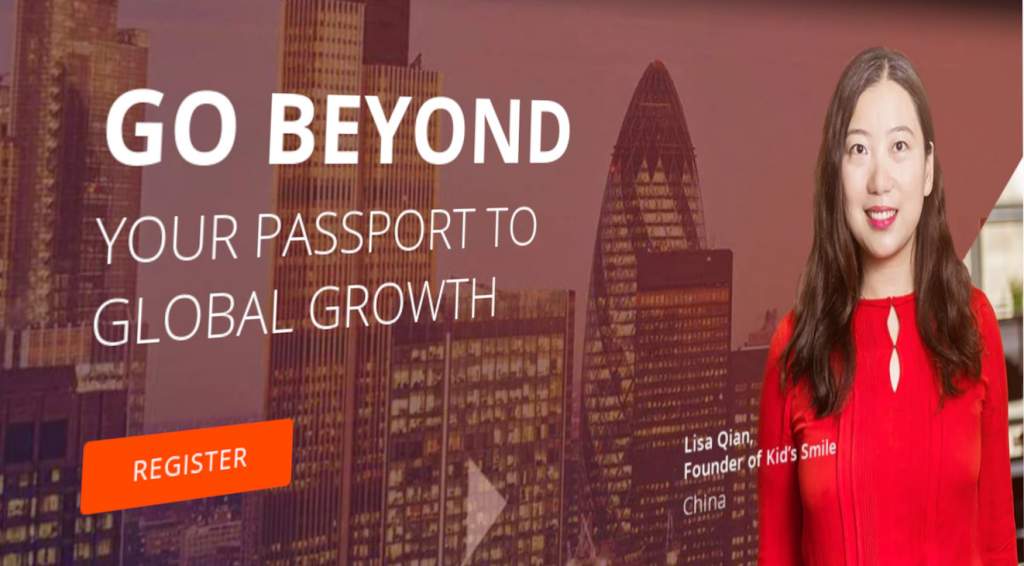 Payoneer is a US fintech company that offers financial services to US and non US residents to withdraw their funds in local bank accounts or ATMs with the MasterCard logo.
As an Amazon seller or an affiliate, Payoneer allows you to receive your Amazon payments into your Payoneer account and transfer them directly to your local bank in your local currency.
Payoneer is also licensed to offer e-money services in the European Economic Area. Payoneer works with Amazon to ensure buyers and sellers make and receive payments for goods sold or bought on Amazon. Payoneer Virtual Bank account is open to both residents and non-residents of US who wants to transact with Amazon.
Supported Amazon Marketplaces and Currencies
Payoneer supports 150 local currencies. You can receive paymets from Amazon marketplaces in the US, the UK, France, Germany, Italy and Spain.
How to Sign Up for Payoneer
The process is simple and straigthforward. Go to the sign up page and fill out the required information. Information that you will need to enter include name, email address, date of birth, country, etc. Once you finish the four sign up stages, wait for confirmation. If your are confirmed, your Payoneer virtual bank account will be active. Basically, this means that you have a US checking account where you can receive your Amazon payments and transfer into your local bank account.
How to Add Payoneer Account to Amazon
To start receiving Amazon Payments in your Payoneer account, you need to apply for a Payoneer account on Amazon's Seller Central. Log onto Amazon and follow the following steps: Choose Settings then go to Account Info. Locate Deposit Method section and click Add then select home country. Click Register for Payoneer and enter the collection account details that Payoneer provided when you signed up on Payoneer.
Bank account Statement for Amazon
As an Amazon seller, you will be required to provide Amazon with a Payoneer bank statement for Amazon. Payoneer's Store Manager allows you to download the statement. Sign in to your Payoneer account, click on Activity and go to Store Manager. Choose the store you want to download the bank statement for and click Download Statement.
Payoneer Fees
Payoneer charges $2.99 transaction fee for a local bank transfer and $15 for a USD SWIFT transfer. It also charges 1% service fee for each payment received.
2. Currencies Direct for Amazon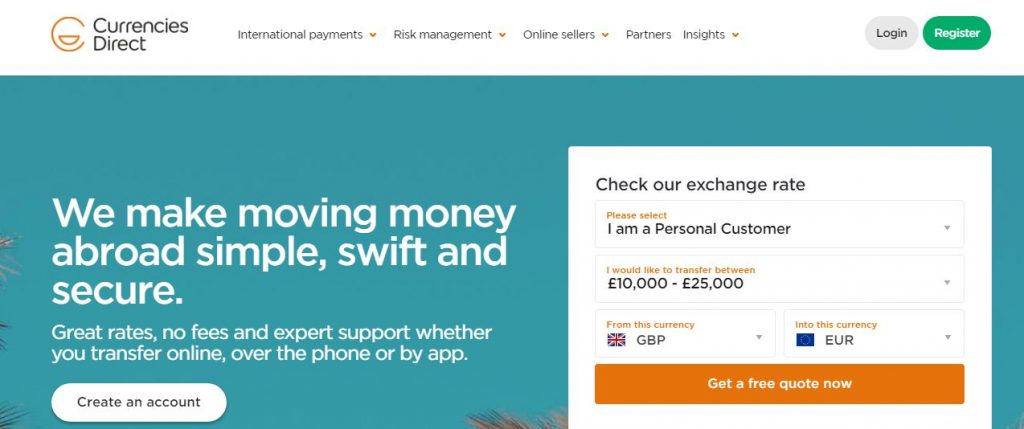 Currencies Direct is a British currency exchange and money transfer service that allows Amazon sellers to set up virtual bank account for free to receive Amazon payments.
Sign Up Process
The sign up procedure is simple and it takes a few minutes. You need to fill out this online form. It will take around 24 hours to approve the account. You will receive bank details shortly afterwards. However, if you are an ecommerce business outside the UK, you will need the following documents:
Copies of government issued photo ID (e.g. passports or driving license) for directors and shareholders
Copies of proof of address (utility bill or personal bank statement) no older than 3 months for directors and shareholders
Copy of the annual tax return or other official document which confirms the names of the individual shareholders/owners of the business
Copy of the certificate of incorporation or business bank statement
Applicants may also be asked to provide us with verification of their seller profiles and sales history
Currencies Direct has an established process in place with Amazon for verification of bank accounts so it's worth dropping a request to your account manager at Currencies Direct to get one of these certificates sent to you. Send it to Amazon via seller central and they will initiate payments as normal.
Currencies Direct Fees
To open an account with Currencies Direct is free with no monthly charges or payment fees. However, there's a 0.1% receiving fee applied to all funds collected in your account. The fee will be included in your agreed exchange rate but it will appear separately on your statement. Same currency transfers are also available at a competitive rate.
Supported Currencies and Countries
You can currently open virtual accounts to collect sales made in the following countries: USA, UK, France, Germany, Spain, Italy and Japan. You can collect payments made in EUR, USD, GBP and JPY.
3. Transferwise Amazon Seller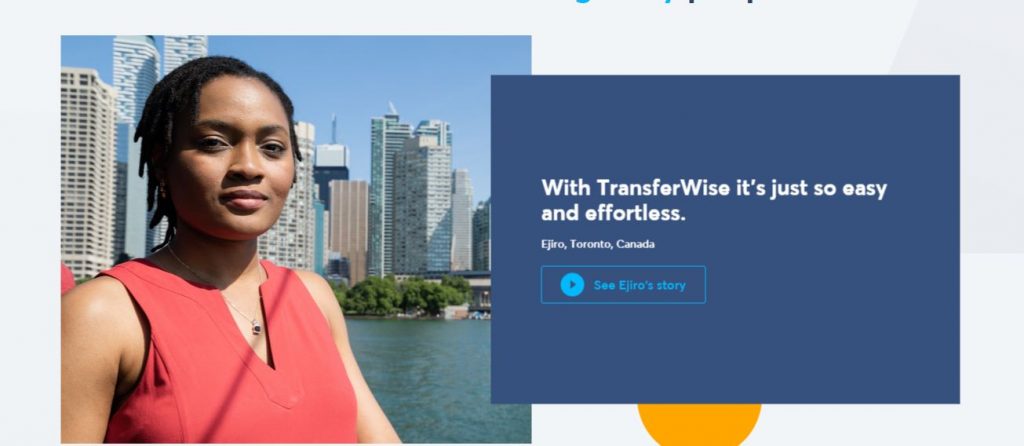 Transferwise is a UK virtual bank account that provides receiving account for Amazon sellers from around the world.
Creating Transferwise Account
To create a virtual bank account on Transferwise is free. You should go here to register. To open your multi-currency account, you need to get verified, usually with government ID, proof of address, and/or a picture of you holding that ID. It usually takes about 2 working days. Once verified, log into your account and follow the steps to get set up.
How to Add Transferwise to Amazon
Once your account is verified on Transferwise, you will have to set up your virtual bank account details on Amazon. Go to Account Information on Settings then on Bank Account Information add your Transferwise bank details and select Assign. You will then need to select add new deposit method and your bank location. This is the country listed under the address of your balance in TransferWise. For example, GBP balance means the bank location is the UK and for USD balance, the location is the US.
The next step is to add your bank account details, which are determined by the Amazon marketplace you are selling from. For example, Amazon Europe, you will add your IBAN and BIC details, Amazon US, you need your account number and your 9-digit ACH routing number to receive electronic payments. For Amazon UK, add your TransferWise GBP sort code and bank account number while for Amazon Australia, you should add your TransferWise AUD bank state branch code (this is the BSB Code within your TransferWise account), account number and the account holder name. Verify your bank details and save.
If you're not a US resident, Amazon will ask for tax verification. Sign the document stating that you are a non-US citizen and not a taxpayer there. Your payments and new product postings will stay pending until you sign it and send it back to Amazon.
4. WorldFirst for Amazon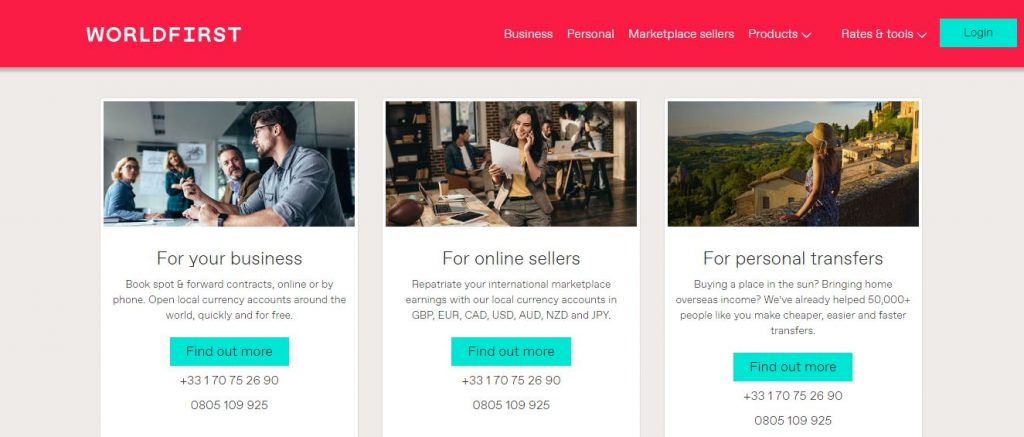 WorldFirst is a currency exchange and money transfer company. Its currency accounts are compatible with Amazon Seller Central, allowing you to do business like a local when selling internationally in the US, Australia, Germany, UK etc.
Amazon requires you to have a receiving account in the country you are selling. For Amazon US, this can be challenging because a US ID card is required to open a US bank account and you risk funds being frozen. WorldFirst can solve these cross-border payment problems by opening a US receiving account for you.
Sign Up
To set up your virtual bank account, sign up online on WorldFirst website or over the phone. It will only take a few minutes and verification may take up to an hour.
Fees
It is free to open an account with WorldFirst and there are no fees for receiving money and no monthly charges. All transfers of over $1,000 USD (or foreign currency equivalent) are free while exchange rate margins of as low as 0.5% to 0.15% applies.
Supported Currencies and Countries
WorldFirst offers receiving bank accounts in GBP, USD, EUR, CAD, JPY, AUD, SGD, NZD, HKD and CNH. You can open receiving accounts in the UK, USA, Europe, Canada, China and Japan. These accounts can only be used to receive funds from Amazon marketplaces in those countries.
Final Thoughts on Bank Account for Amazon Seller
If you are an online seller on Amazon marketplaces, you will need a virtual bank account to receive your payments. For example, if you are selling on Amazon UK, you will need a UK virtual bank account. With these options you will be able to sell and receive money from Amazon marketplaces.