Payoneer is a global payment solution that allows freelancers or business-owners to receive payments from the USA, EU, or most countries in the world. Also if you don't have an officially registered business, you can still open an account at Payoneer. However you can only receive payments from clients through official business bank accounts. Payoneer does not support payments from consumers through personal bank accounts. It's supposed to be a B2B payment solution strictly.
Payoneer service is available in over 200 countries and is the most favored service for UK and US payment service. The Payoneer virtual bank account is not like a real bank account that you use for your daily activities. However you can order a Mastercard that you can use to make payments online, withdraw money and pay in shops.
The year 2008 was a great year for internet entrepreneurs as Payoneer announced the rollout of the Payoneer US virtual bank account, simplifying cash out and B2B payments for non-United States residents. Payoneer allows their account holders outside the United States to receive Automated Clearing House (ACH) payments and deposits without necessarily having a US bank account.
How Payoneer Works
Payoneer maintains a number of sub-accounts under the main account that is held in a US bank. After an ACH transfer is started, each sub-account is referenced using its own account and routing numbers. When the funds are credited to one of the sub-accounts, the funds are loaded to the associated card.
Features of a Payoneer Virtual Bank Account
The best Payoneer features are:
Global payment access
Payoneer virtual card
Availability in over 200 countries like USA, India, UK among others
24-hour customer service
The best alternative to PayPal
Over 3 million registered freelancers
Fast payment processing
Free debit card
Low US bank account fees
Receive payment in local currency
How to Apply for a Payoneer Virtual Account Online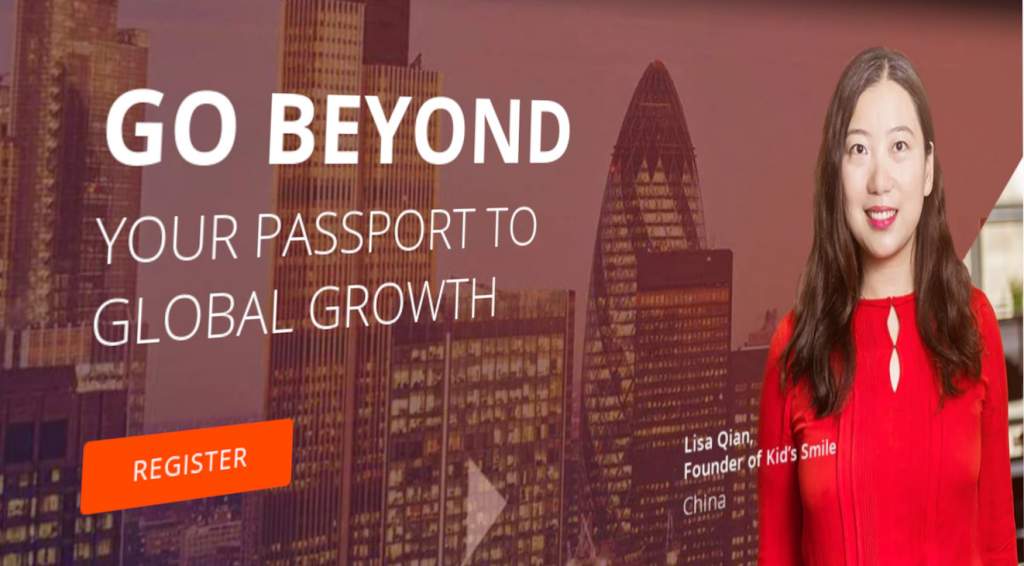 The sign-up process for the Payoneer virtual account is easy. Applicants are required to fill out a personal details and contact details form on the website. The information you give must be accurate and includes your real name, email, date of birth and a real physical address for verification purposes.
There is a security question that must be filled to help in account recovery after password loss.  Users must also attach a copy of their passport or ID card for Payoneer to identify your citizenship. After successfully completing all the steps, Payoneer will check the provided details and activate your account within 2-3 working days. Once you receive the confirmation mail, you can proceed for the international MasterCard application. Payoneer will send the MasterCard to your local address. In some countries you have to wait at least 30 days while in others, you can receive the card within 7 days depending on the courier service. You must login to your Payoneer account to activate the MasterCard.
Single Euro Payments Area or SEPA has made it easy for online entrepreneurs to access funds in different parts of the world. There are many virtual bank account providers such as Payoneer that make it possible for people and businesses to receive EUR payments in the United States as a non-resident. Other widely used virtual bank account providers are Transferwise Borderless and PayPal.
How to Get Paid With Payoneer's Global Payment Service
Payoneer's global payment service is the solution for Payoneer account holders in different parts of the globe to get payments from international companies including those based in Europe. You can therefore, get paid for work done online including app development, affiliate marketing, freelancing, stock photography, eBay and Amazon resellers and many more. This service allows international companies to easily send you a local bank transfer.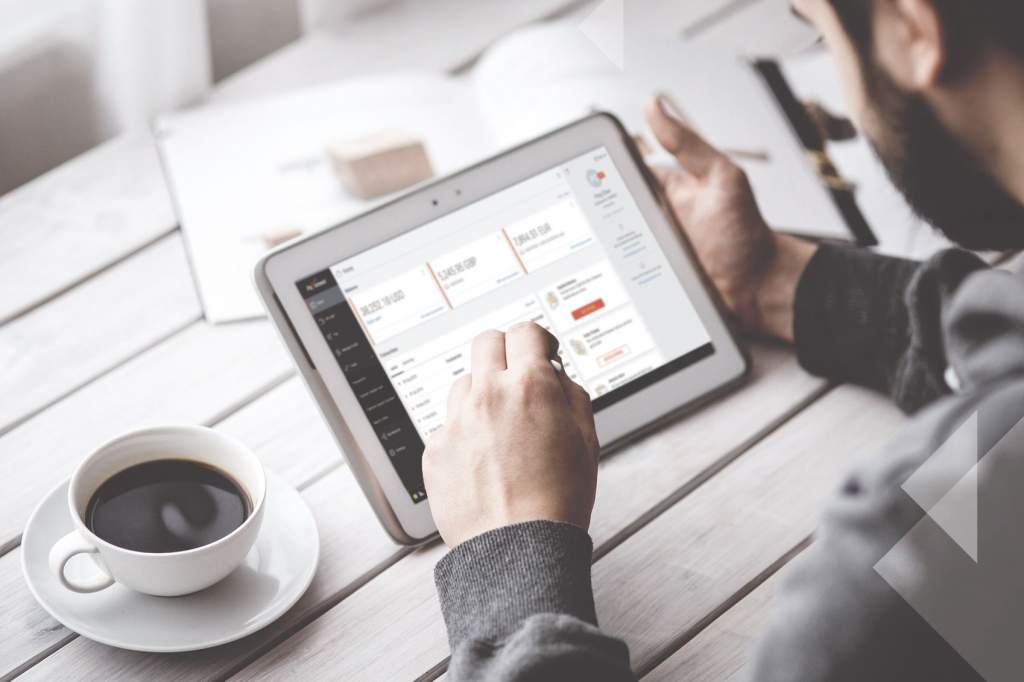 How it Works
You login to your Payoneer account.
Select receive from the menu and then click on the Global Payment Service option.
Choose the currency that you want to receive.
Forward the details displayed to your client (each currency has different details).
The funds are transferred straight to your Payoneer account after the client sends the payment.
Withdrawing is easy and can be done at your local bank account or to your Payoneer MasterCard.
Payoneer Fees
Payoneer charges $2.99 transaction fee for a local bank transfer and $15 for a USD SWIFT transfer. It also charges 1% service fee for each payment received.