Having bank account is important for many reasons including convenience and security. Opening a bank account in the UK requires you to submit personal details such as proof of address such as phone bill, electricity bill, water bill, or gas bill. However, if you are homeless or new to the country, you may not be in possession of proof of address.
Can one open a bank account in the UK without proof of address? In this article, we will show you how to open a bank account without proof of residency in the UK.
According to the UK charity, Shelter, there are estimated 320,000 homeless people in the UK. Homeless people in the UK are entitled to disability benefits and pensions, which require a bank account. However, one of the main requirements for opening a bank account in the UK is proof of address.
Documents Needed to Open a Bank Account in the UK
Proof of your identity such as a passport, drivers licence or national identity card.
Proof of address. This can be a utility bill (phone, water, electricity, etc), rental contract, council tax bill.
In some cases, you can also use electoral register entry, NHS Medical card, local job centre, a letter from the warden of a homeless shelter or a letter from your GP.
There are many types of bank accounts in the UK. Current bank account is the most common account for paying bills and receiving a salary. A current account usually give you a check book, debit card, and overdraft facility.
UK Banks With a Bank Account Without Proof of Address
As stated before, most banks in the UK will need documents to prove your identity and address. However, you can still open a bank account if you are homeless and have no fixed residential address.
HSBC UK
HSBC UK offers a bank account service, the No Fixed Address, for homeless people without a fixed address. The service resulted from HSCB UK's initiative to offer bank accounts to victims of human trafficking and modern day slavery.
How No Fixed Address Works
If you are homeless and want a bank account, you can verify your identity with a signed letter from the manager of a homeless shelter and open a basic bank account. HSBC UK works with homeless charities such as Crisis and Shelter for this service. A basic bank account allows you to bypass proof of address requirement.
The disadvantages of basic bank account is that you may not get a cheque book, a debit card, an an overdraft or standing orders.
Lloyds Bank
The Lloyds Bank works with local UK charities to help homeless people to help them open a bank account without proof of address. At the moment, the bank works with charities in Glasgow, Cardiff and London.
Monese Bank

Monese, a virtual financial service provide in the UK, offers no proof of address, instant bank account. The bank only needs a selfie and a photo of your passport or national ID card. Moreover, Monese doesn't credit score new customers.
Official ID with a photo can be a challenge for someone without a driving licence or passport. Citizencard offer age verification ID which could be a first step to getting some ID.
Monzo Bank
Monzo is a UK virtua bank with no physical branches. When you open a bank account with Monzo, the bank doesn't ask you for proof of address, They only verify your date of birth. Note that the bank will still need any of these documents: passport, driving licence (even a provisional one), national ID or any other government photo ID.
Revolut
Revolut is a digital bank whose services are offered through an app or a payment card. You can open a UK current account from your phone that allows you to hold multiple currencies without a proof of address.
Transferwise Borderless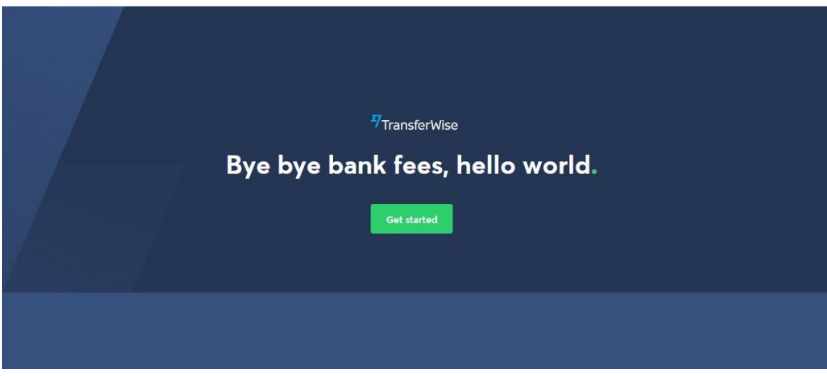 Transferwise Borderless Account is a free virtual bank account. You can choose for yourself how you want Transferwise to verify your identity. If you don't have a proof of address, you can use a copy of a photo ID, like a passport or driving license. It will take a day or two to verify your ID.
Suits Me
Suits Me is an alternative banking solution offering an e-account with mobile banking app and a contactless Visa debit card. You can open a bank account with Suits Me without a proof of address in the UK. To open your bank account within 10 minutes without a proof of address, you need one of these documents: passport, driving licence, national ID card.
Conclusion
You should know that every single bank has got its own specific requirements. The banks we have covered in this article do not require the standard verification of proof of address. Therefore, you can open a bank account without a proof of address in the UK.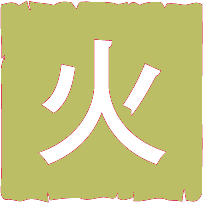 SatoshiFire is a website for current trends in banking and cryptocurrencies. Our main goal is to help readers stay up-to-date, keep track and make sense of the ever-changing banking and cryptocurrency market. About us.