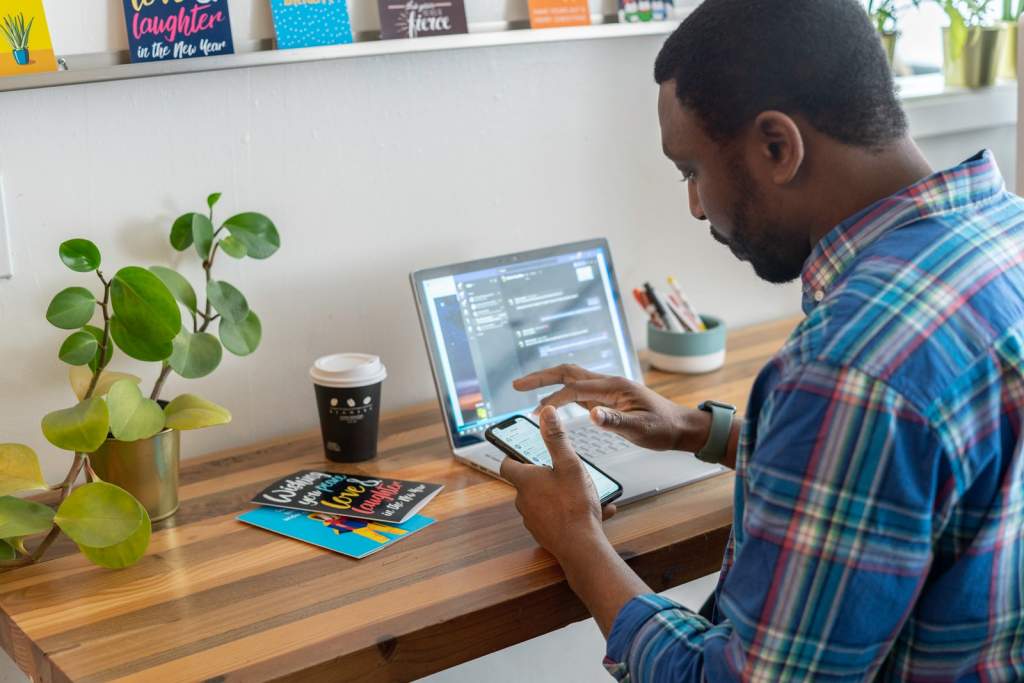 worldwide Virtual banking
There has been a rise in fintech startups in Nigeria with many Nigeria virtual banks coming up. Digital banks are making it easy to access banking services online. You can open an account online and start funding it without having to visit banking premises. The following are some of the best banks you should consider if you want a virtual bank account in Nigeria.
Growing Interest in virtual Banking
A virtual bank is a bank that operates without needing to have a physical presence. You can create a virtual bank account using the web or a virtual bank account app without having to visit a bank.
online banking in Nigeria on the rise
Many people are increasingly adopting online bank in Nigeria for its convenience. Online banks allow one to manage a budget, set spending limits, save and send money. You can fund your virtual bank account using a debit or a credit card, while you can withdraw money through an ATM or credit or debit card. Some of these banks even offer virtual dollar card in Nigeria. You can operate a virtual bank account using your mobile phone through an app.