To start off: N26 is a proper, EU and US licensed bank. N26 in USA launched in the first half of 2019. It means they follow all the rules, have the same guarantees by the government as Citibank or BofA. The app may be whimsical, the TV ads cool, but they are a proper company with thousands of employees and the financial backing of billions of dollars and millions of daily users.
They jumped to the forefront of the so-called banking startups world in a time when most failed to connect with youths. It makes sense: banks use what is called "legacy computer systems" so they simply cannot offer any new tech without having to throw away millions of dollars investments and fire entire tech teams just to offer an app. So, N26 new this and cleverly saw that by offering convenience and ease of use, they could take on a market that was settled in their good old ways.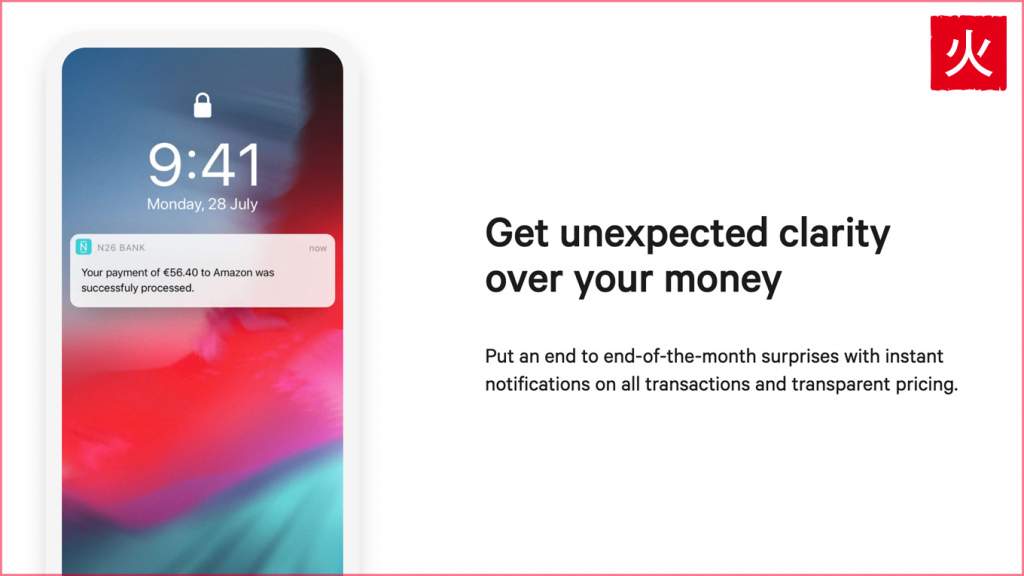 N26 Review
Opening an Account With N26
First, they make opening an account easy. With video identification, there is little to no stress involved regarding the sign-up. If you a human with a national ID or passport, you can get an N26 account in the United States or in Europe.
With the UK now having left the European Union, N26 will in due course be unable to operate in the UK with its European banking license. As a result, N26 will be leaving the UK and closing all accounts in the coming months.
To register, N26 will require you to provide necessary information such as:
Name
Date of birth
Residential address
Place of Birth
Nationality
Phone Number
Mailing address
Next, you'll be asked a couple additional questions such as Gender, Job description, Tax residency and Tax ID number
Then accept their terms and conditions to proceed.
Sending Money to Anyone is Easy With N26
Sending money to anyone is easy too: click a button, type in an email and money is transferred instantly which is quite remarkable. There is no fee to receive money from anyone. However, if you deposit the money yourself using their Cash26 feature by visiting a participating retailer, you will be charged a small transaction fee and money will be on your account immediately. The fee is 0.3% which is how they make their money. So, as long as you are getting paid via direct deposit, you won't be paying to use N26 in the United States.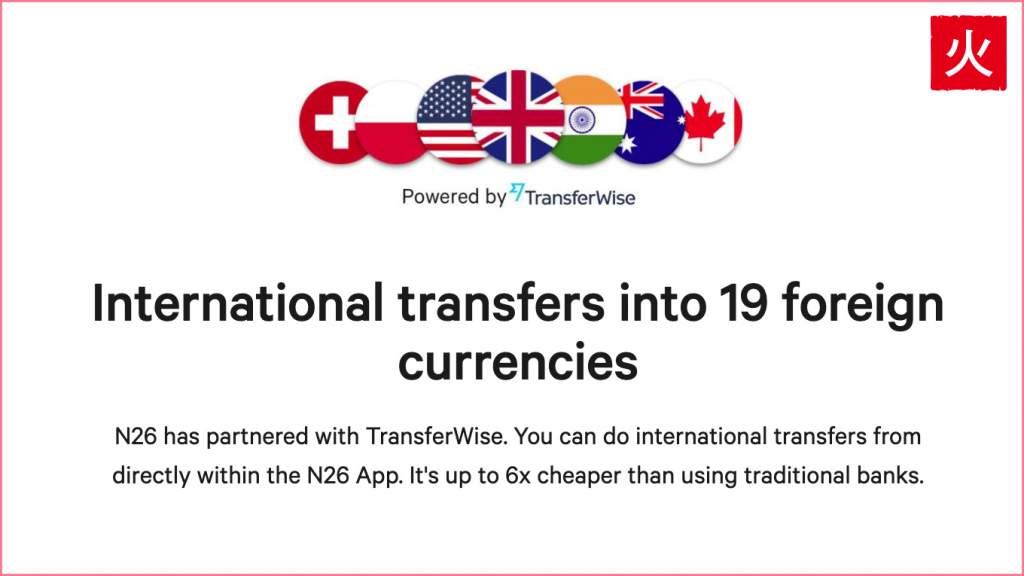 Receiving Money With N26
Receiving money work quite well, to be honest. Even international money transfers through their partnership with Transferwise which is kind of amazing. Just to make sure this is clear: you can get paid in almost any currency with one bank account! The entire experience feels intuitive and – this is high praise – it feels like an app, not like a banking app. They have given funky names to basic banking routines too: they have a thing called Spaces which means you have multiple electronic wallets so you can manage your savings.
You can easily schedule regular payments and they have a clever little notification feature that prompts you in case you are short on funds and there is an upcoming charge. At least it gives you time to transfer money from one of your N26 Spaces or ask a loved one for a short loan.
Speaking of loans, N26 has a nifty loan feature to get you a loan instantly. It verifies your standing with credit agencies and asks you a series of questions (and document uploads) so you can take out a 6 figure loan directly from its app.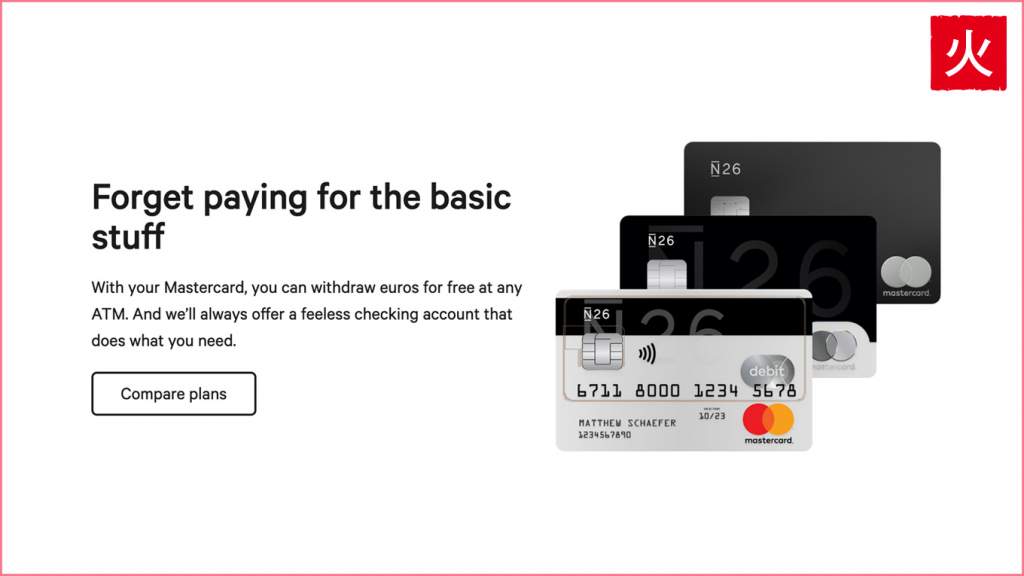 N26 Card Selection
Their card selection is pretty decent in our opinion too. First of all, it is a normal chipped debit card that works anywhere Mastercard is accepted which is everywhere. The standard design is in a handsome transparent and black plastic featuring their minimalistic logo with the more upscale black and metal offers being what I consider to be the most distinct offers in the market. When it comes to cool cards, N26 wins the battle.
Their premium cards are paid, but feature free international withdrawals, travel, and luggage insurance, dedicated support and partner offers.
Now for its customer service. For a bank, it is not bad given that have rules to comply and cannot risk fines with the authorities. If some hacker in a foreign country steals your card if may not be that easy to recoup your money as there may be some forms to be filled out. You won't be out of luck and you will see your money: it just may take a while.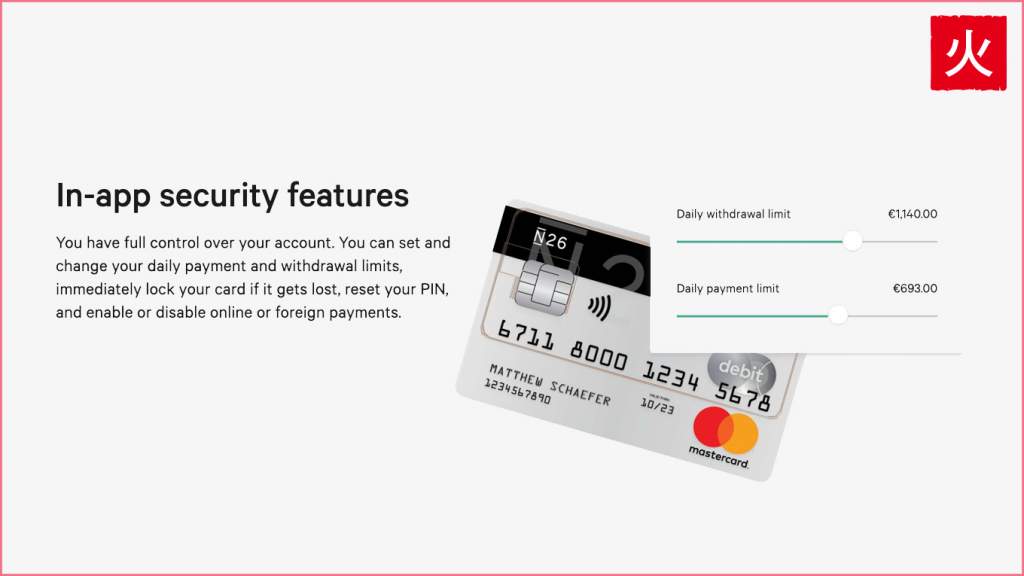 Now to Some Awesome N26 Basic Features
Of course, N26 works with Google and Apple Pay, with setup being the easiest we have ever seen.
You can set deposit and withdrawal limits right on the app: no more calling your local branch to ask for things you could do yourself
You can log in using your fingerprint reader
Lost a card? Lock it through the app.
All account activities are shown on the app instantly via push notifications
Tag transactions yourself, or let the system automatically do it for you. Easy accounting and balancing!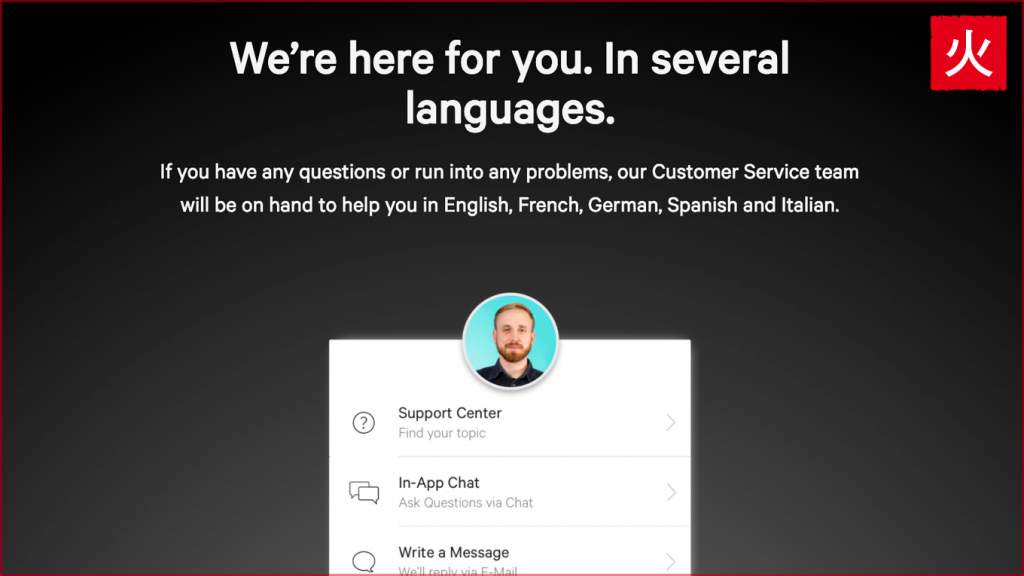 That is it. We much recommend N26 in the USA because it is – so far as we can tell – the best bank in the world.
Go to N26 website.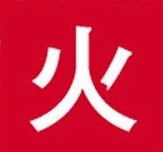 SatoshiFire is a website for current trends in banking and cryptocurrencies. Our main goal is to help readers stay up-to-date, keep track and make sense of the ever-changing banking and cryptocurrency market. Read more about SatoshiFire and its editorial team.