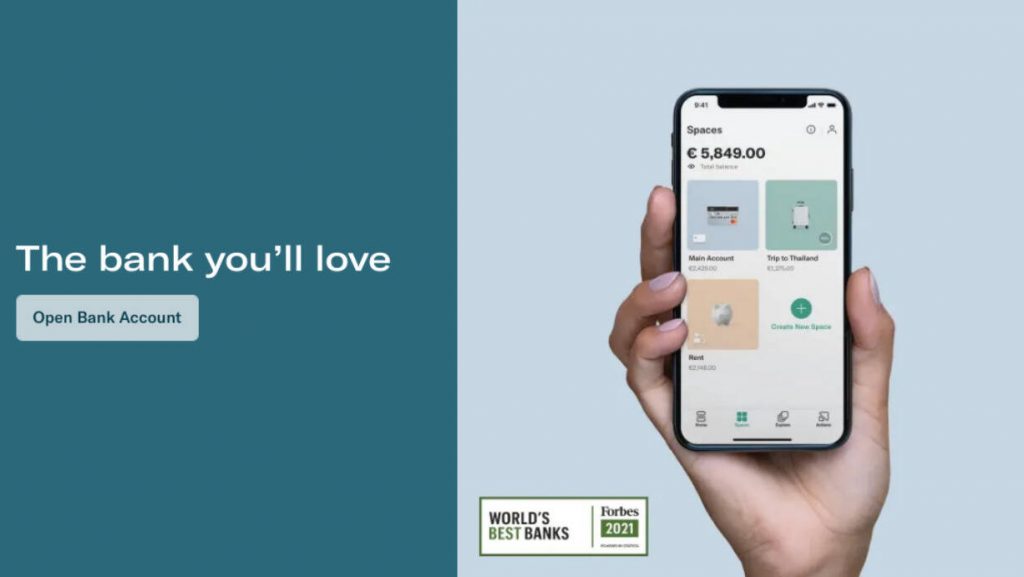 n26 Free virtual bank account
All You Need to Know About N26 Bank
N26 is a German virtual bank, which is available as a N26 Euro account from most countries in Europa and as a US dollar account in the United States. The digital bank provides a free basic current account that comes with a debit card, a free business account for freelancers, and a richly featured premium account with various add-ons such as an investment account and saving accounts, as well as extra travel insurance and gadget insurance.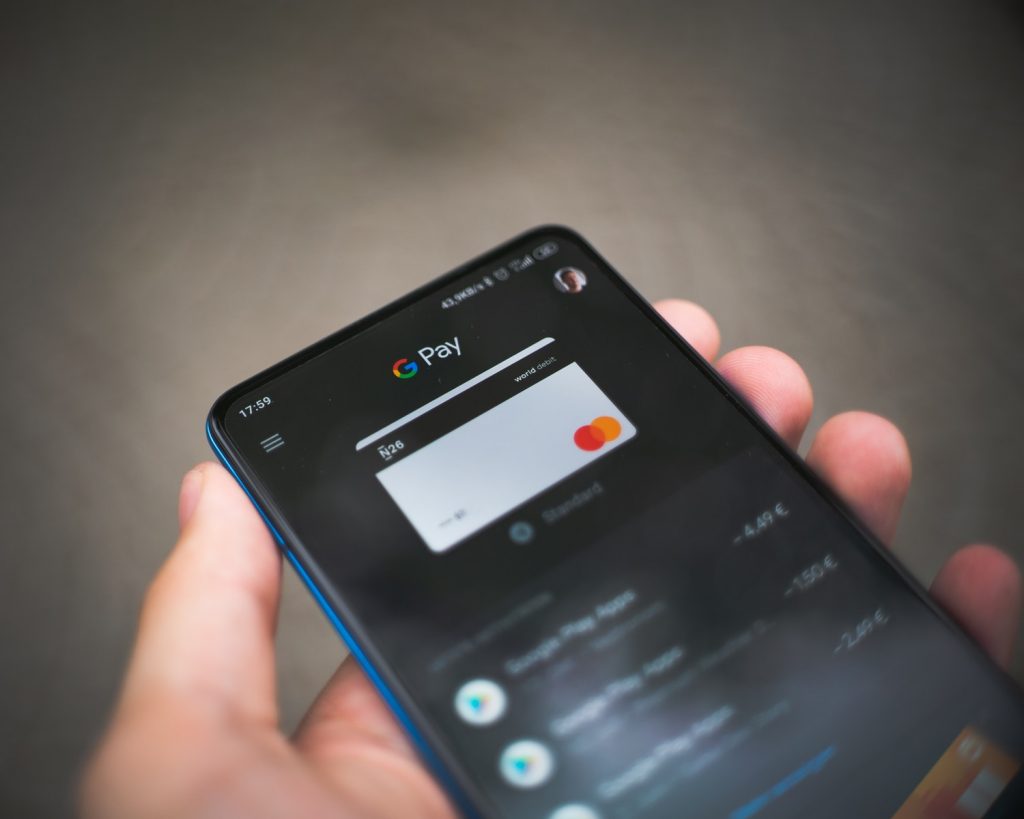 N26 Virtual Account
Compare N26
N26 can be compared with other virtual account providers such as Revolut, Bunq and Monese. In the USA you can compare them with Chime, Simple and Revolut. We provide you with the details, please find them below.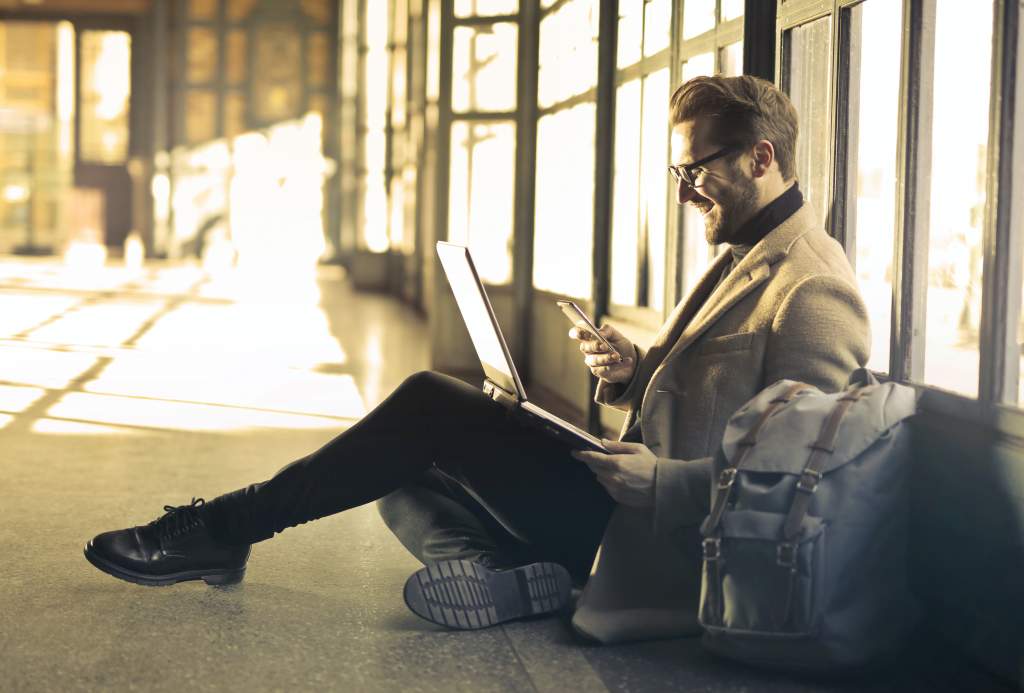 N26 USA: Reviews, Products, Services
N26 launched its virtual banking services in the United States in 2019. N26 joins other new virtual banks in the US such as Chime and Simple. Unfortunately, the bank will close all N26 US accounts on January 18, 2022.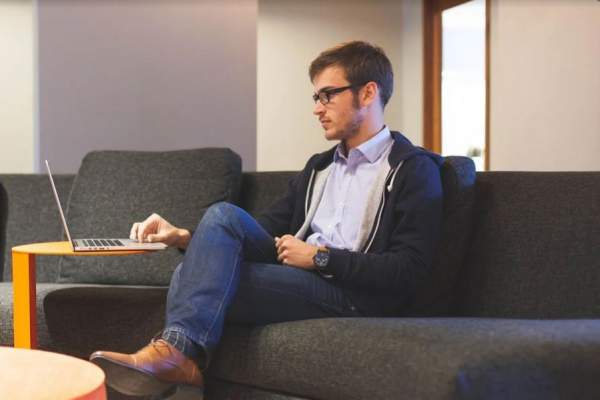 To start off: N26 is a proper EU and US-licensed bank founded in Berlin in 2013. N26 bank USA launched in the first half of 2019. N26 in USA has made tremendous progress because of its no-nonsense approach to banking.…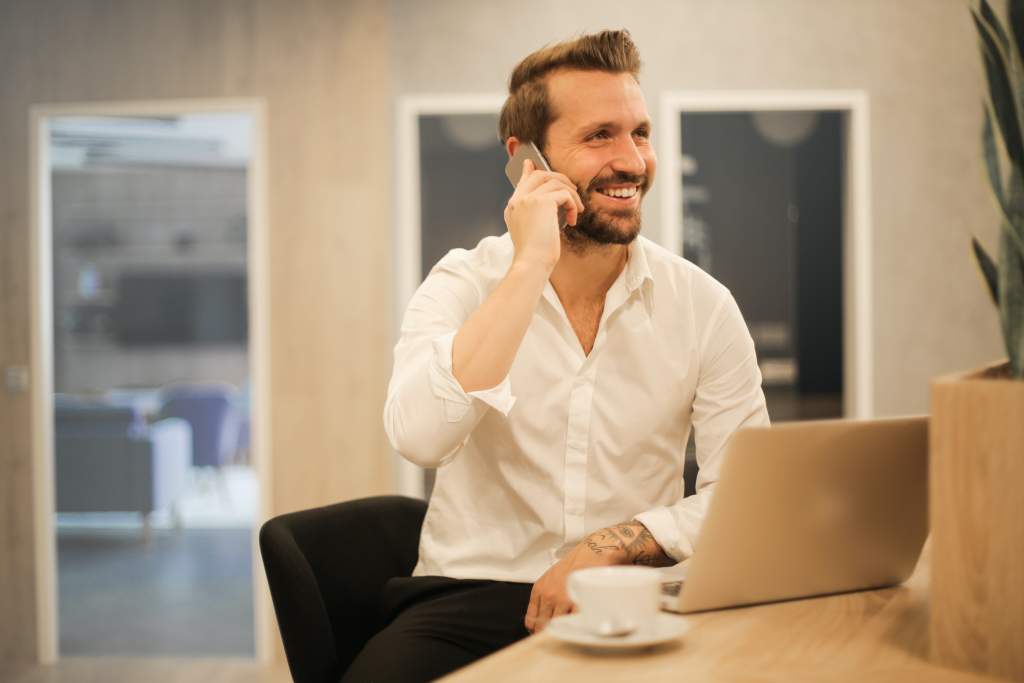 N26 Products: Business accounts
N26 has special products for freelancers and small business accounts. The basic accounts are for free and offer a wide range of services. For more features and benefits you can upgrade to a higher service level.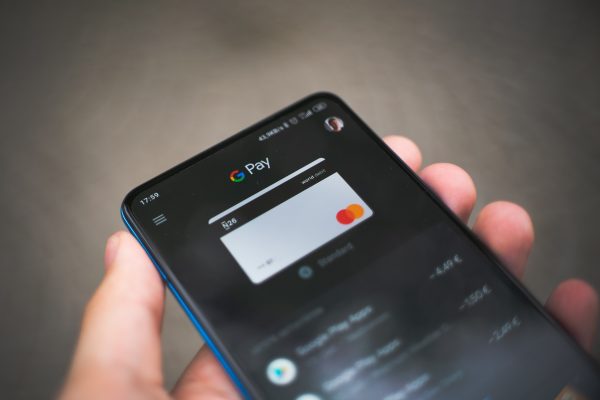 N26 is one of the most popular virtual banking services provider founded in 2013. With N26, you can open your account in less than eight minutes from your device. You can open a personal or business bank account with N26.…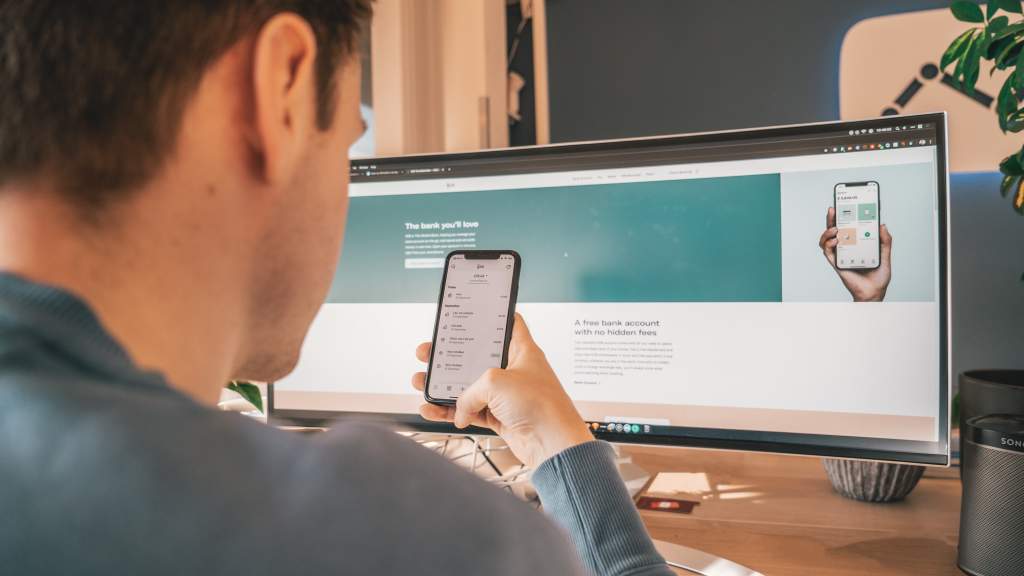 N26 European Bank Account
The N26 virtual account offers you a standard Euro bank account from your phone, tablet or computer. The basic account is free of charge and may offer more than enough benefits as your daily bank. The N26 basic account comes with a free debit card. Extra saving plans, extra debit cards, insurance benefits and other benefits come to you with premium accounts such as N26 Smart, N26 You or N26 metal.