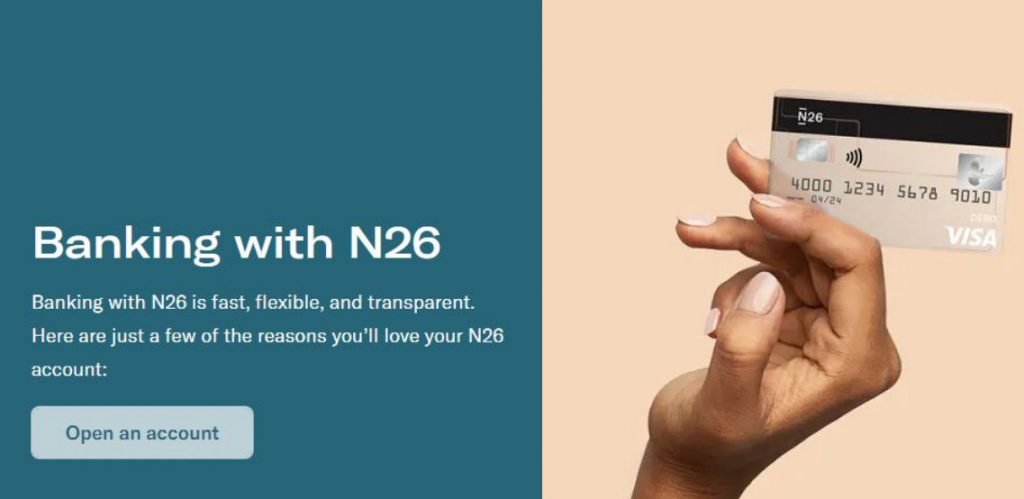 virtual bank account in Europe
European Virtual Bank Account
A virtual bank account is a bank account you can open without having to visit a bank office. This concept of online banking has been growing around the world. In the past few years, many online-only banks in Europe have received billions in venture funding. Revolut, N26, and Wise are just some of the recent well known examples of virtual banks that you can use all over Europe.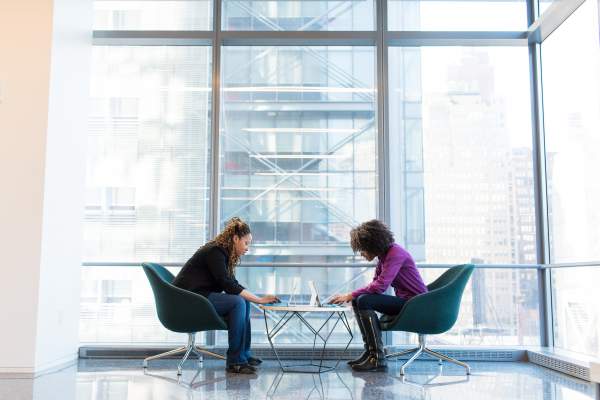 A virtual bank account is the best option for anyone looking for a free Euro IBAN account, multi-currency account and even a cryptocurrency bank account in Europe. Online banks in Europe can also be very useful for companies or individuals…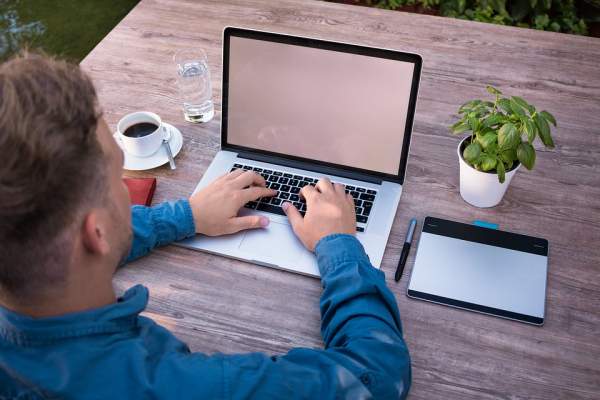 Easy access to personal bank accounts is essential. If you are not in Europe or have no official permit, you are not an official resident or you don't have a European nationality, there are still options available for you. Wondering…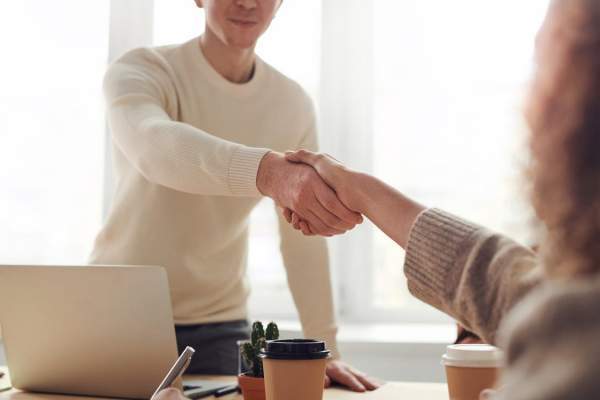 A joint account is a bank account shared by two or more individuals. Any individual who is a member of the joint account can withdraw from the account and deposit to it. Usually, joint accounts are shared between close relatives,…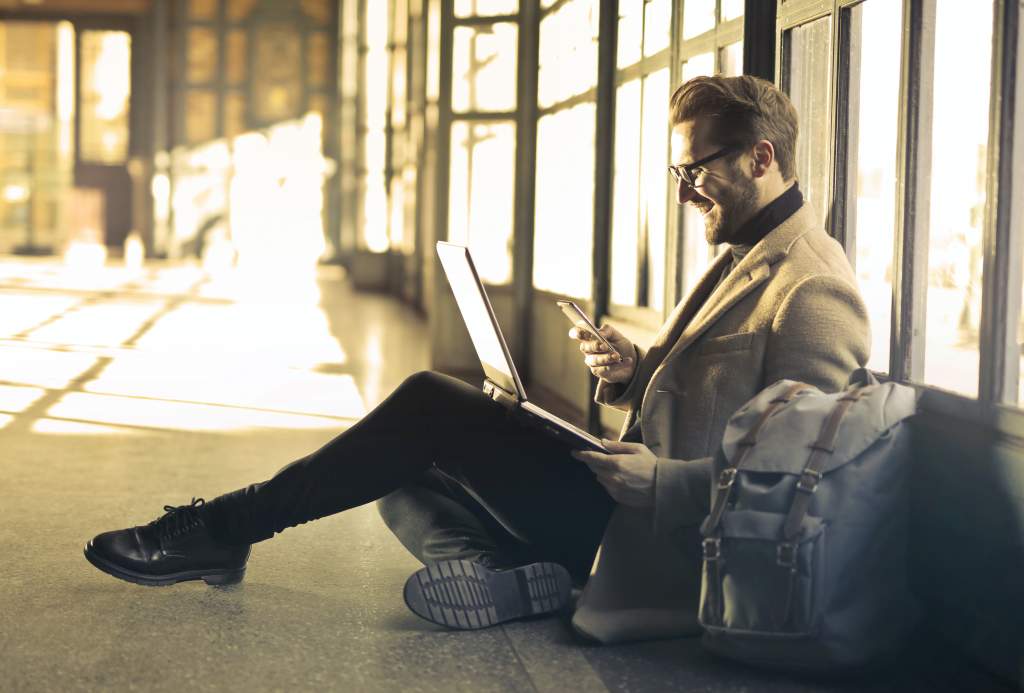 EUropean Virtual Account
Virtual Bank Account Providers in Europe
It is now possible to open your free virtual account with multiple providers in Europe. Thanks to European regulations you can use your virtual bank account from one European country, also in other countries to receive payments and make transfers. See examples below.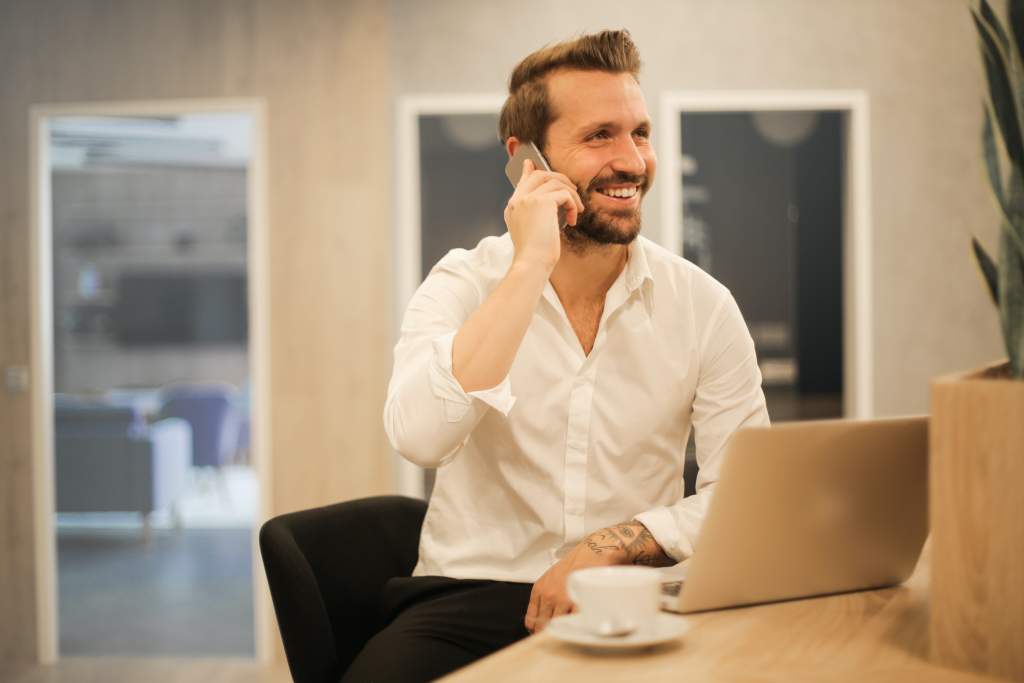 Business Account
European Virtual Business accounts
There are free bank accounts for freelancers and small business accounts available. E.g. N26 offers basic accounts that are for free and that offer a wide range of services. For more features and benefits you can upgrade to a higher service level.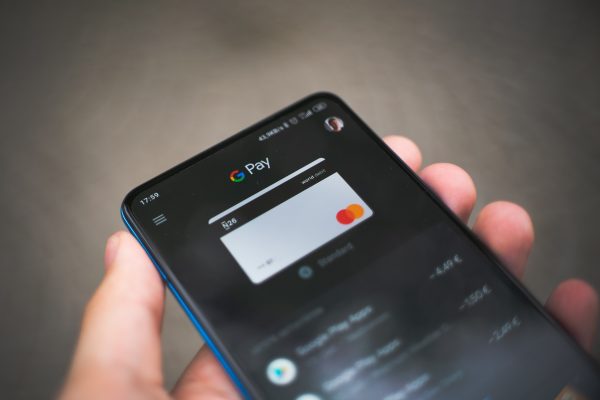 N26 is one of the most popular virtual banking services provider founded in 2013. With N26, you can open your account in less than eight minutes from your device. You can open a personal or business bank account with N26. In this review, we…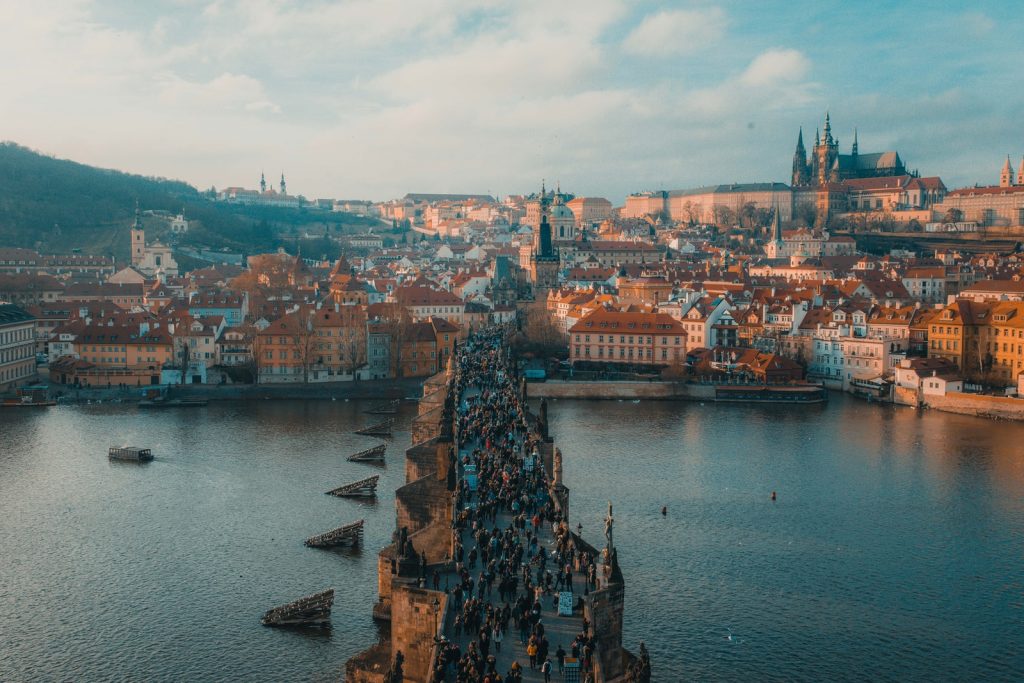 European countries
European Virtual Accounts
You can open a virtual account in all European countries. You can use the same bank account from one European country in the same way as in other European countries. Below some guides for the specific supported countries to open a virtual bank account.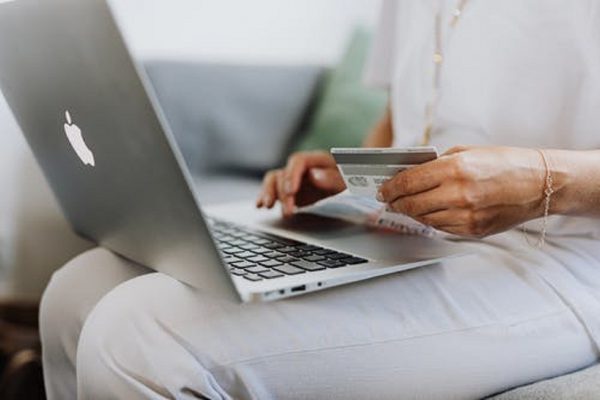 Online banking in Ireland is becoming a new trend especially due to its convenience and affordability. Online banks in Ireland are much cheaper compared to brick and motor banks since they have fewer expenses. Some of the attractive features of best online banks in…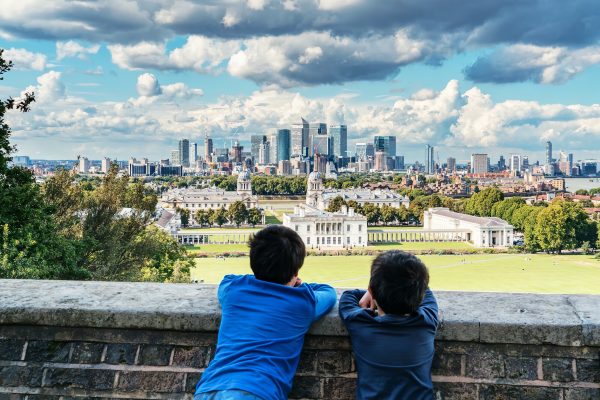 The Single Euro Payments Area (SEPA) is a payment system of the European Union for bank transfers in euro. Instant SEPA bank-transfers take place within 10 seconds. As of 2021, there were 36 members in SEPA. SEPA is managed by the European Commission and…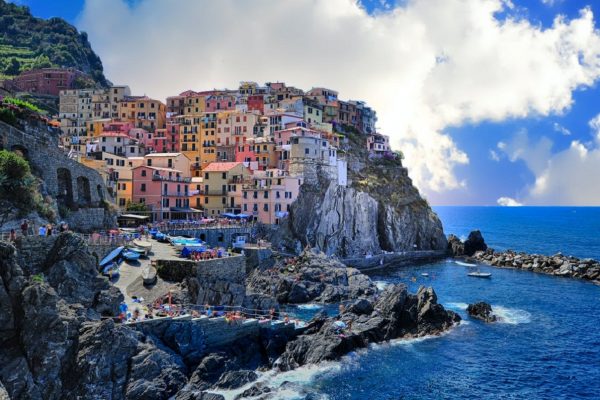 Opening a bank account in Italy can be done online if you are a resident or a non-resident. It is easier to open a bank account if you reside in Europe. You can open a European bank account online with an ID card, proof…