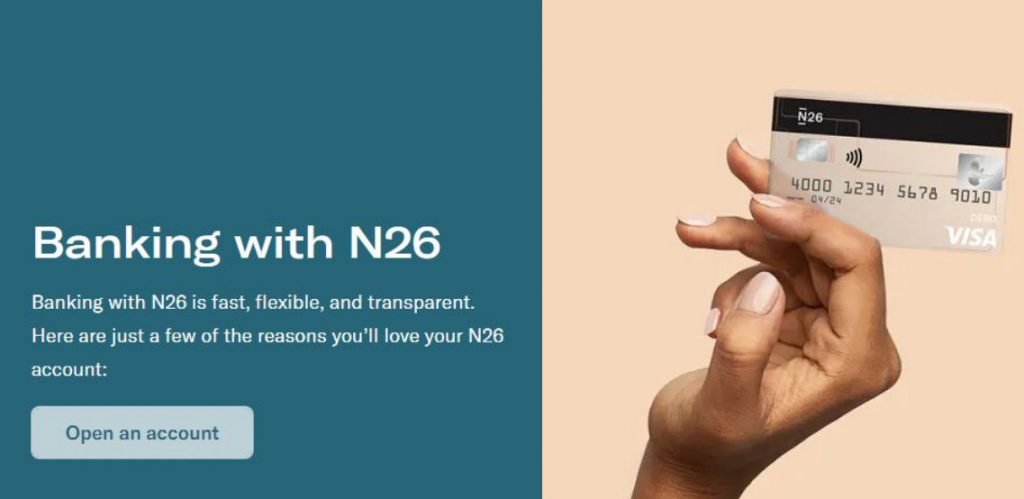 virtual bank account in Europe
European Virtual Bank Account
A virtual bank account is a bank account you can open without having to visit a bank office. This concept of online banking has been growing around the world. In the past few years, many online-only banks in Europe have received billions in venture funding. Revolut, N26, and Wise are just some of the recent well known examples of virtual banks that you can use all over Europe.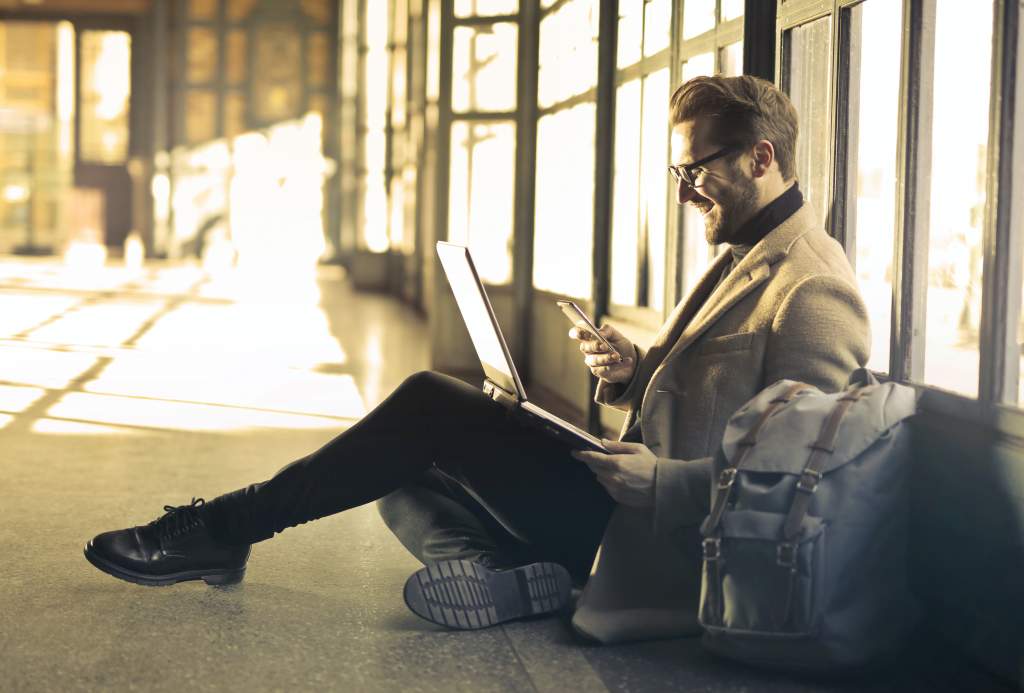 EUropean Virtual Account
Virtual Bank Account Providers in Europe
It is now possible to open your free virtual account with multiple providers in Europe. Thanks to European regulations you can use your virtual bank account from one European country, also in other countries to receive payments and make transfers. See examples below.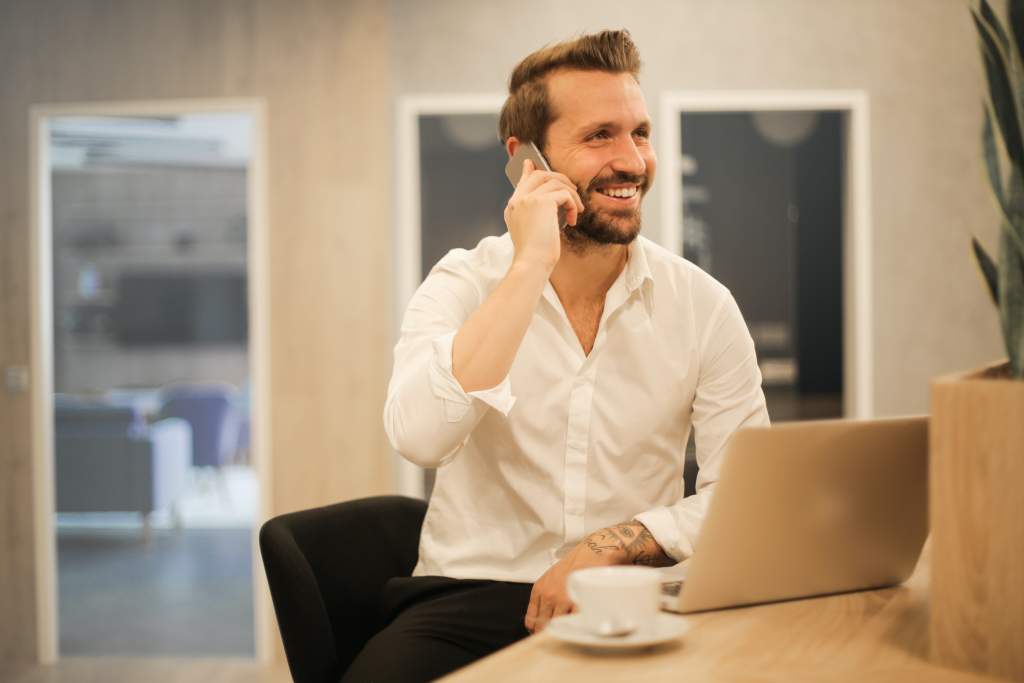 Business Account
European Virtual Business accounts
There are free bank accounts for freelancers and small business accounts available. E.g. N26 offers basic accounts that are for free and that offer a wide range of services. For more features and benefits you can upgrade to a higher service level.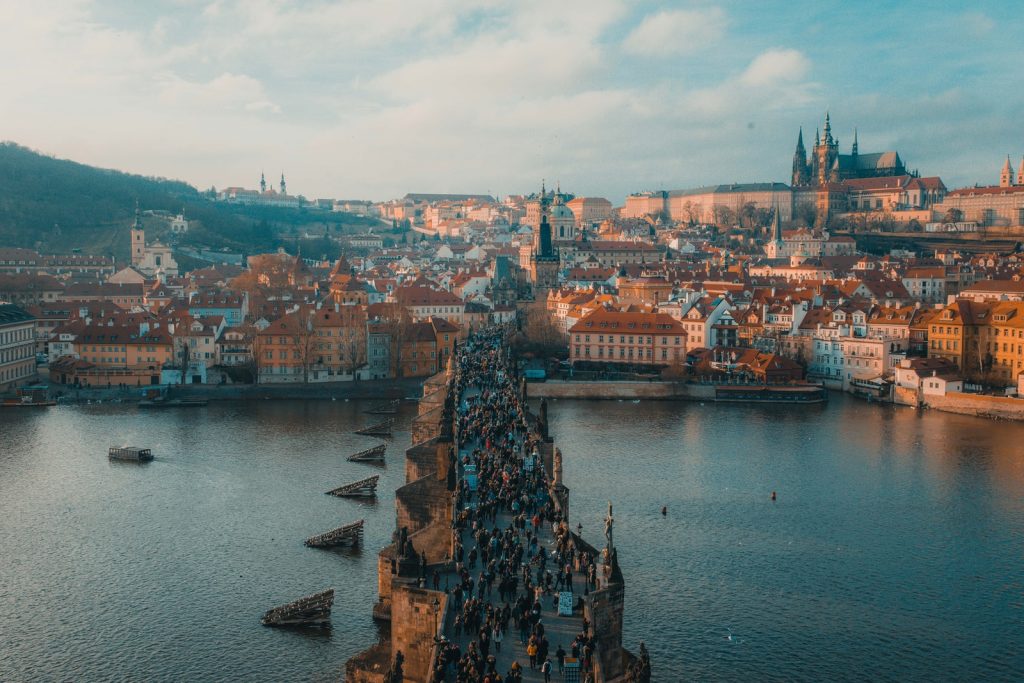 European countries
European Virtual Accounts
You can open a virtual account in all European countries. You can use the same bank account from one European country in the same way as in other European countries. Below some guides for the specific supported countries to open a virtual bank account.