Innovators are constantly seeking to improve payment and mobile money transfer services in Africa. One of the inventions that is doing exactly that is Chipper Cash. This app enables cross-border payments and money transfers within and between different African countries.
How Does Chipper Cash Work?
The payment app is easy to use and has no limit of the amount you can send or receive per transaction. Regardless of the amount involved or the location of the recipient, you do not incur any charges. If you wish to deposit funds from a mobile money account into your Chipper Cash wallet, simply click on 'Cash In'. You will receive a confirmation request on your mobile phone before the transaction can be rendered successful. To transfer cash from your Chipper wallet to a mobile money account, click on 'Cash Out'.
How To Open a Chipper Cash Account?
Download the app either on Google Play or Apple Store and click on "Open free account."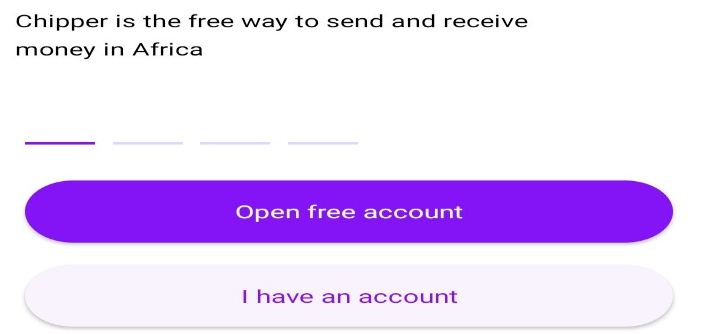 You will then be prompted to enter your email address or mobile number.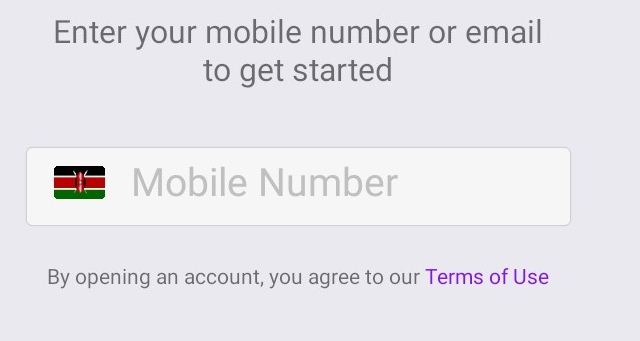 The next steps requires you to enter your first and last name as they appear in your identification documents. You'll then be asked to enter your birthday. The next step is to choose a ChipperTag of your choice. This unique name will be useful when one wants to send money to you. You will get a confirmation on your screen indicating that you have successfully joined Chipper Cash. Depending on the country that you are in, your Chipper wallet will be set to the country's currency.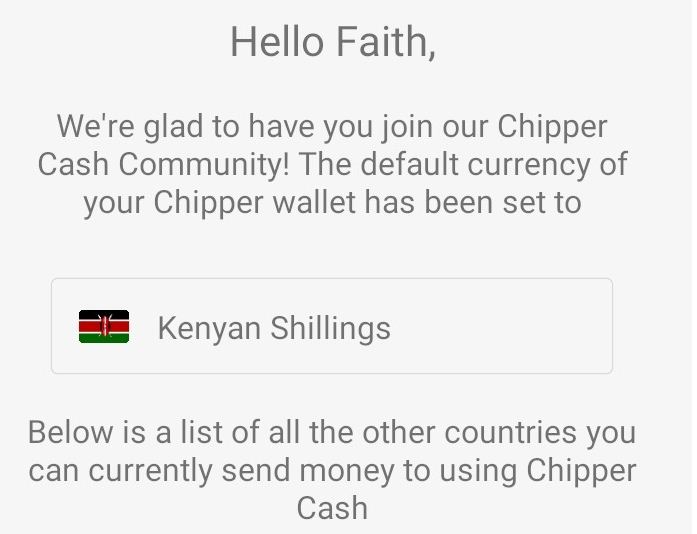 For the final step, you need to input a four-digit PIN that you will remember. This set of digits is crucial to ensure that your account is secure. From this stage, you can start using the app to make payments and send or receive money.
Is Chipper Cash Legit?
Yes, the app exists and can be trusted. The main reason why some people are skeptical about Chipper Cash is the fact that sending and receiving money both locally and internationally does not attract any fees. This is not to mean that the app is a scam or that it has certain hidden fees. As long as you are in the African countries that Chipper Cash currently operates in, you can pay bills, send money to acquaintances and family members, or pay for goods at no extra cost. This also includes transferring funds between the app and different mobile money accounts.
Chipper Cash FAQ
Chipper Cash Countries
Chipper Cash supports seven African countries in Africa. They are Ghana, Uganda, Nigeria, Tanzania, Rwanda, South Africa, and Kenya.
What Are Chipper Cash Charges?
Chipper Cash services are free to use at the moment. You will not be not pay any fees for any transactions you make on Chipper Cash app. You may wonder how then does Chipper Cash make money? Apart from the payment and mobile transfer service, the fintech runs a commercial C2B mobile payment solution that generates its revenue.
However, we reserve the right to charge a fee for our services in the future. If we do, we will notify you and provide a grace period before any fees are implemented.
Can I Send Money Through Chipper Cash to Someone Who Doesn't Have the App?
Yes, it is possible. The process of sending funds through Chipper Cash is the same whether the recipient has the app or not. Once you send money to a person who hasn't downloaded the app yet, Chipper Cash will send him/her a text message as a notification for the payment. The message will include all the crucial details including the sent amount and a link which they will click on to download the app. Once the recipient successfully opens a Chipper Cash account, they will find the funds you sent them in their Chipper wallet. It is important to note that the recipient should sign up on the app using the same phone number as the one you sent the money to.
What Happens if I send Funds to the Wrong Person?
Immediately you send money, Chipper Cash debits it from your account and credits it to your indicated recipient. This makes it difficult to cancel the transaction if you send it to the wrong person. However, there are several approaches that you can use to deal with the situation. To begin with, if the recipient doesn't have a Chipper Cash account, you can reverse the cash by going to the feed card that shows the payment you made and pressing on the 'Cancel this payment' button.
If the recipient has signed in to Chipper Cash, send him/her a charge request. Once he/she accepts it, the money will be transferred back into your wallet. If they do not respond to this request, contact the firm's customer care team at [email protected].
How Do I Check My Account Balance?
To check the total amount in your Chipper wallet, go to your profile page and look under the profile picture. If you try to send more money than is in your wallet, you will automatically receive a 'insufficient balance' notification.
Can I Connect Several Mobile Money Accounts to My Chipper Cash Account?
Chipper Cash works with various mobile money networks within the African countries that it operates in. this includes Airtel Money, Mpesa, and MTN. As such, one is able to transfer money from one of the mobile money accounts to his/her Chipper wallet and vice versa. To link your mobile money accounts to that of Chipper Cash, simply go to your profile page and click on 'Linked accounts'.
What is Chipper Cash Limit?
You can send any amount through the app. However, there is a limit on the amount you can 'Cash Out' or 'Cash In'. The limit varies from one country to another.
Conclusion
Chipper Cash seeks to connect African countries by enabling its users to make payment and to send money within and between different nations. What is interesting about the fintech is that no fees are charged for sending or receiving any amount of money.
More Information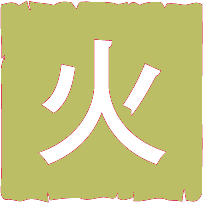 SatoshiFire is a website for current trends in banking and cryptocurrencies. Our main goal is to help readers stay up-to-date, keep track and make sense of the ever-changing banking and cryptocurrency market. About us.